CREATE OPTIMAL DAY & NIGHT VIEWS
The DN series is available in five different shades. They are low reflective films providing strong heat rejection, glare reduction and UV protection. DN60, DN50 and DN35 are considered tinted dual pane safe and can be installed on today's ever-popular Low-E coated glass.
Whether it's balancing hot spots in a commercial building or improving the comfort for a homeowner, DaylightNatural will increase HVAC efficiency and lower overall energy costs. Many shades also qualify for JWF's Glass Breakage and Seal Failure Warranty.
BENEFITS
Low Reflectivity
Neutral Color
Non-Fading
Rejects 99% of Harmful UV Rays
ScenicView films offer the highest heat rejection available. Suitable for dual pane windows, SV provide low interior light reflectivity creating more optimal day and nighttime views.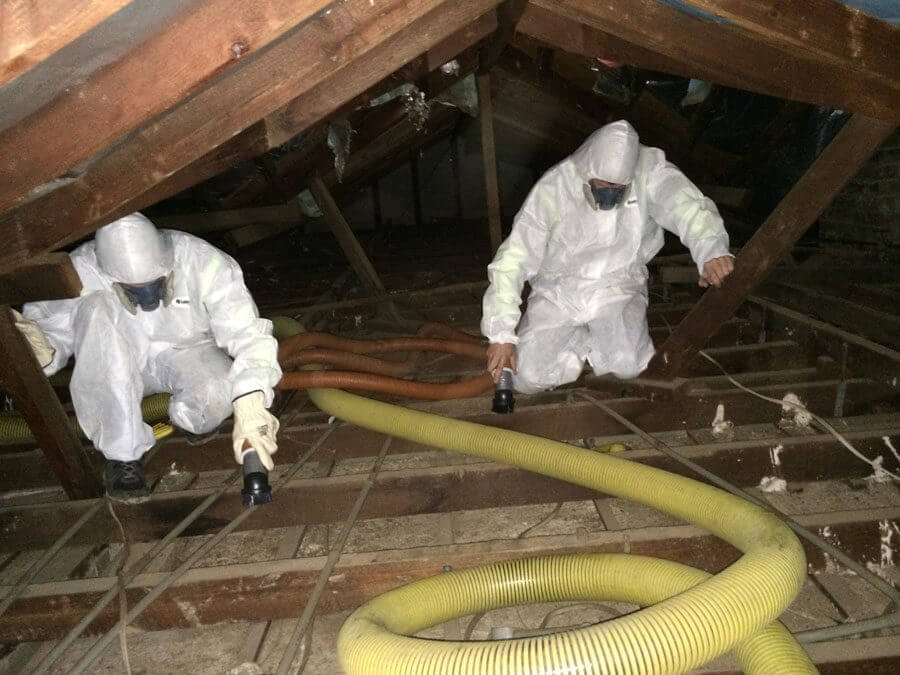 OUR OTHER SERVICES INCLUDE
A free no obligation consultation and quote
Removal of dust and debris
Removal of animal faeces and carcasses
Insulation removal and disposal
Offsite removal of any rubbish
Removal of old dangerous insulation
Roof cavity cleaning and dust removal with our specialised vacuum technology
Removal of pest and vermin debris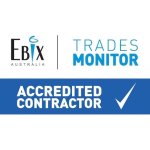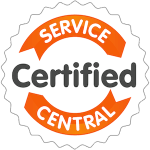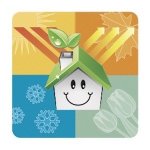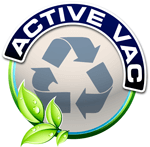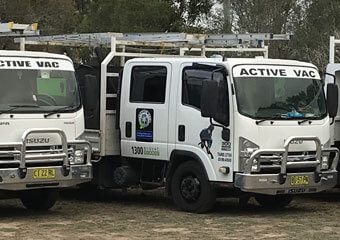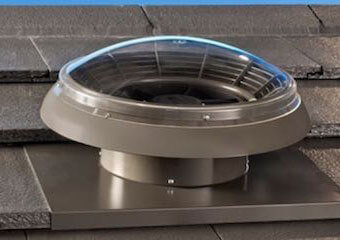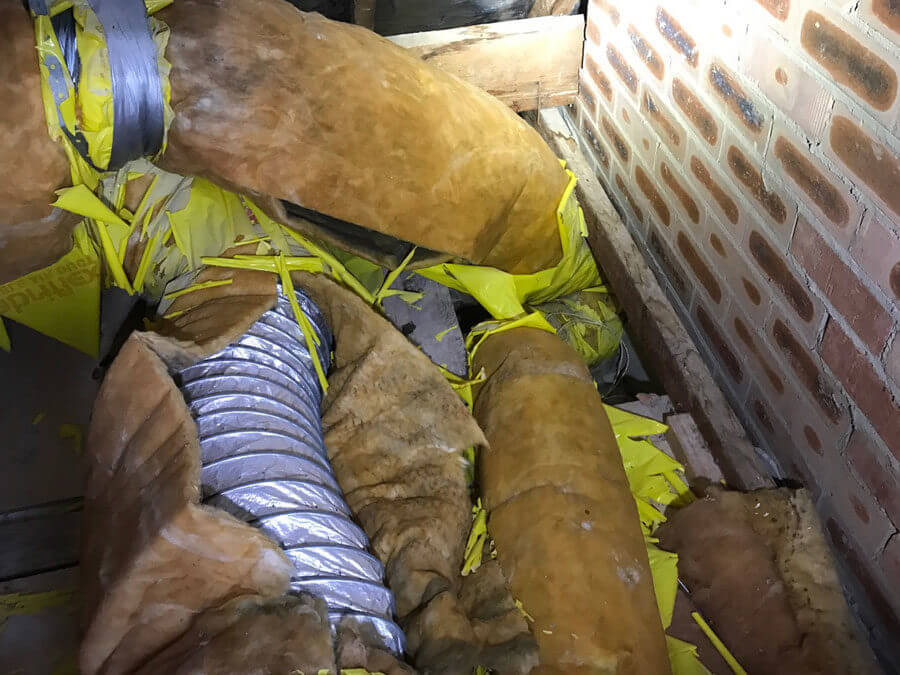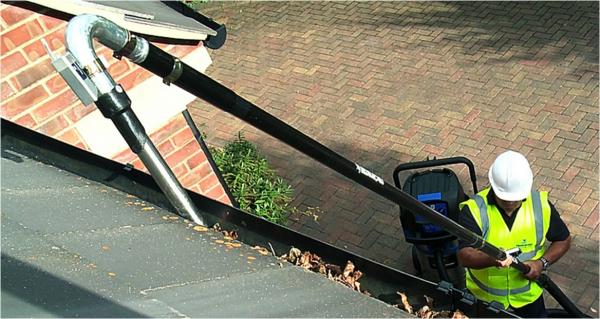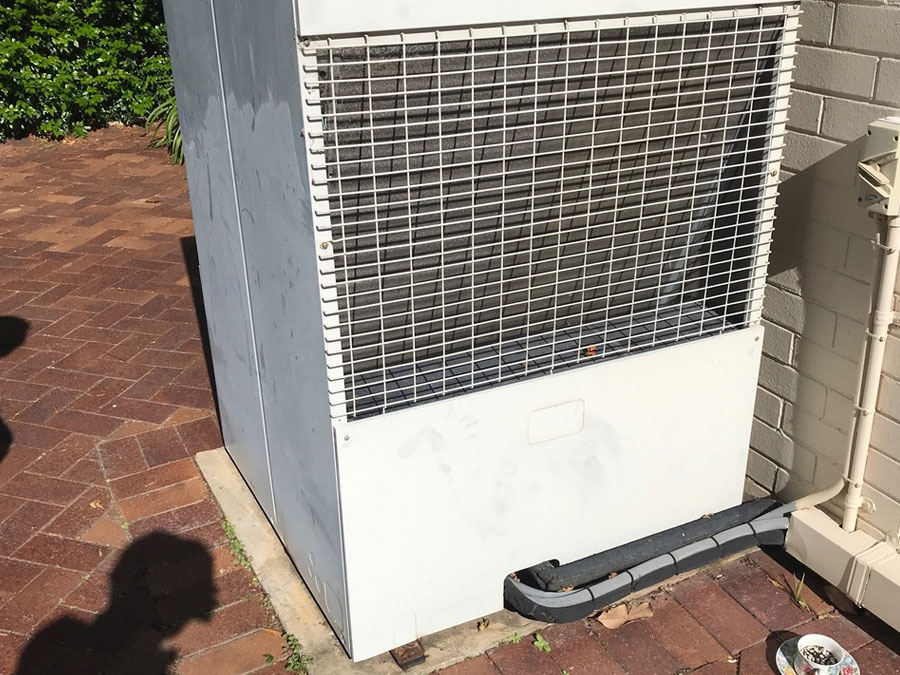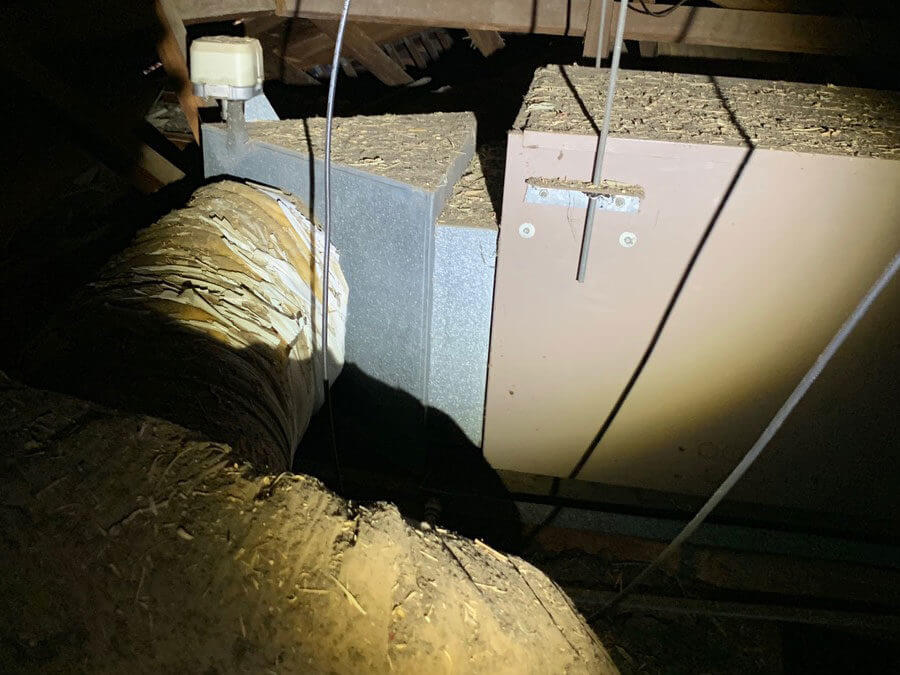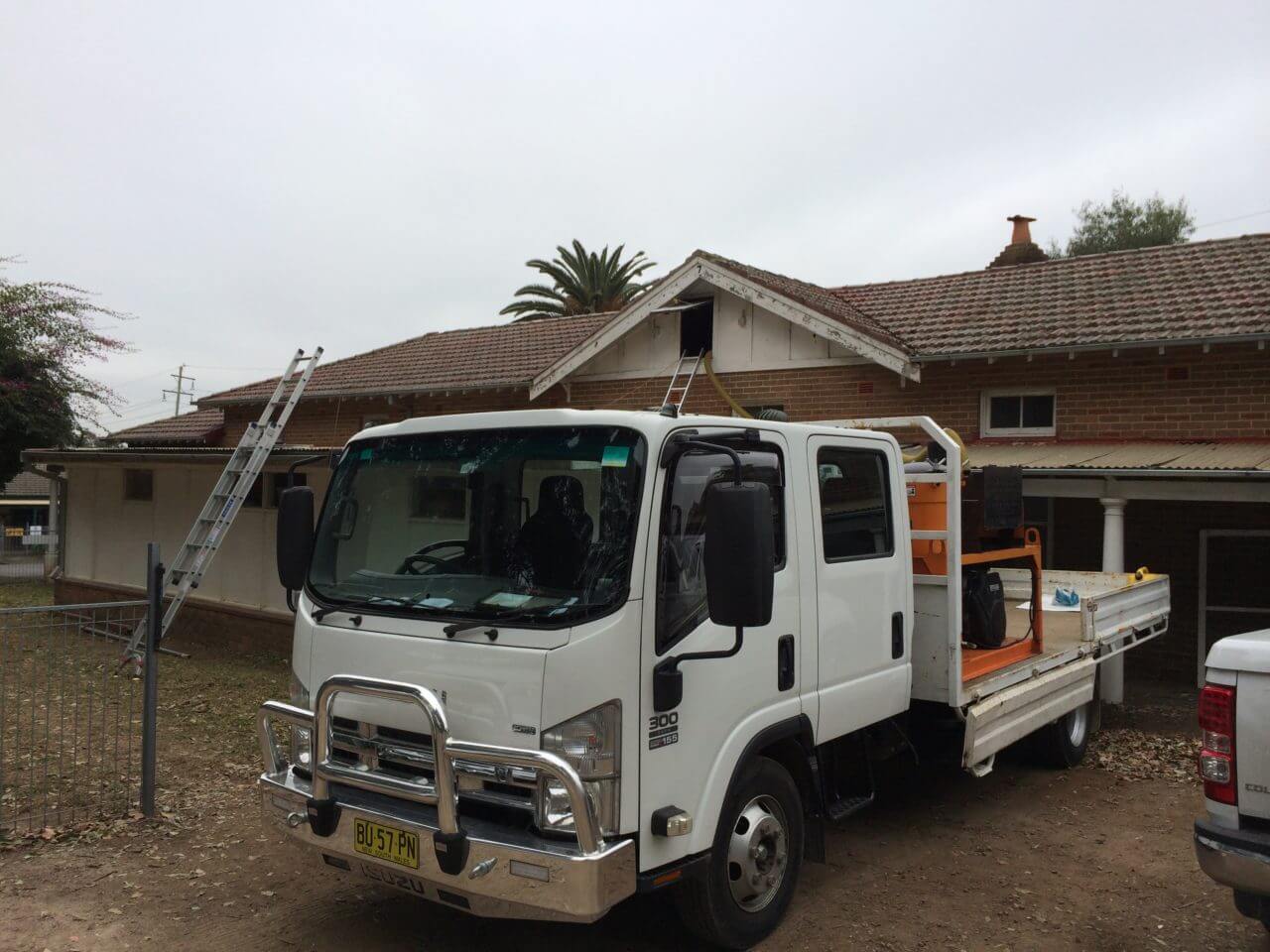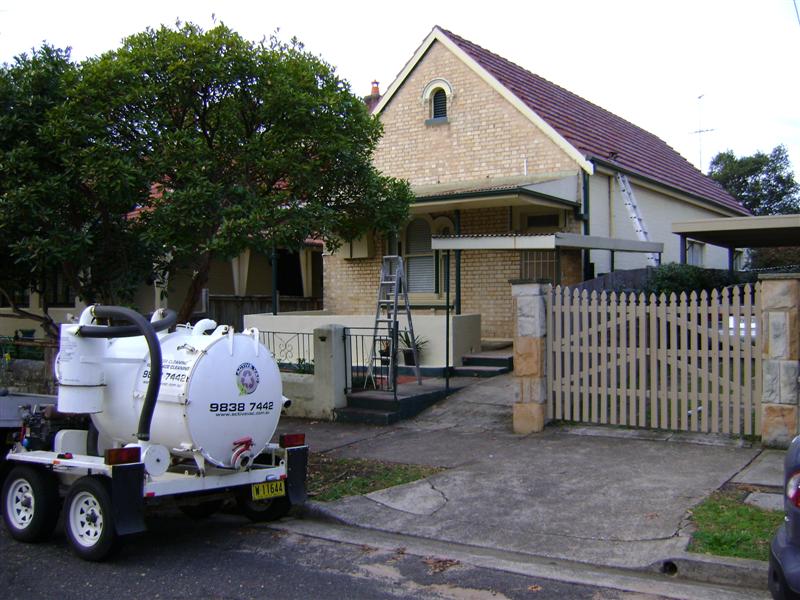 Location
Servicing Sydney