COMPLETE RANGE
In addition to being one of Sydney's leading residential roof vacuuming and insulation removal and installation companies, we also offer our complete range of services to commercial businesses throughout Sydney.
At Active Vac, we understand that the needs of your business are unique and we are focused on understanding your requirements in order to tailor a custom solution to fit your business, your specifications and your budget.
As well as our roof vacuuming services, our powerful equipment is designed to effectively perform a number of dry clean up issues and remove dust and grain from silos and storage facilities, along with powders and other spoils.
Active Vac has extensive experience providing our quality services to gratified commercial clients, such as food and beverage manufacturing facilities, aged care and hospitals, schools, factories, shopping centres, warehouses, strata housing units, and hotels and motels.
We are fully licensed and insured and we take our WHS obligations very seriously, ensuring that all of our worksites are safe for our staff and site visitors, as well as each of our staff members having undergone federal police checks, giving you peace of mind that you are working with leading professionals.
To find out more about Active Vac's commercial services and to tailor a solution based on your needs, contact us today for a free no obligation quote.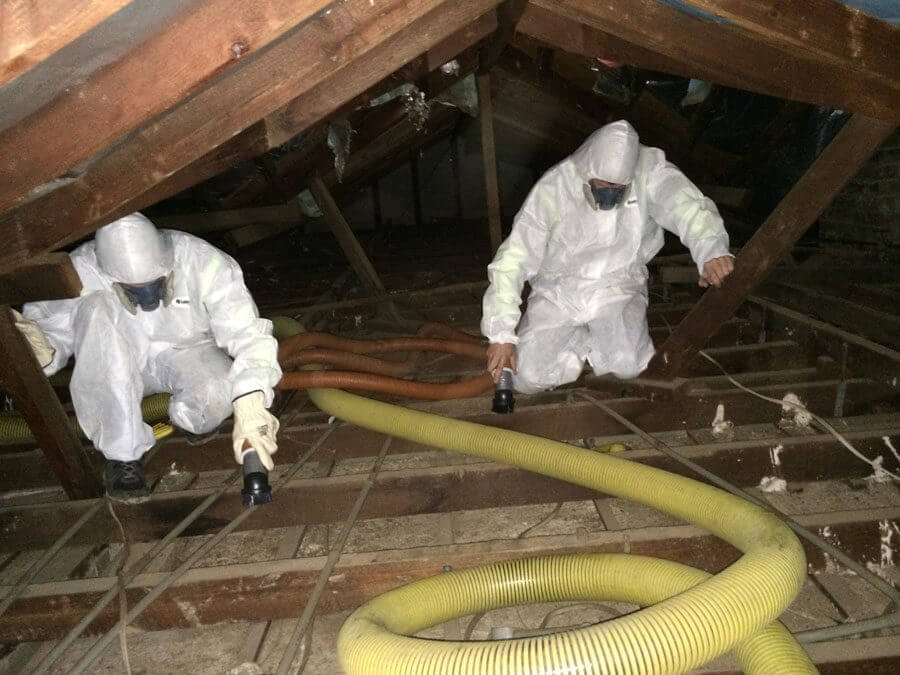 OUR OTHER SERVICES INCLUDE
A free no obligation consultation and quote
Removal of dust and debris
Removal of animal faeces and carcasses
Insulation removal and disposal
Offsite removal of any rubbish
Removal of old dangerous insulation
Roof cavity cleaning and dust removal with our specialised vacuum technology
Removal of pest and vermin debris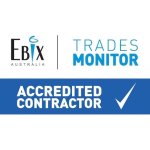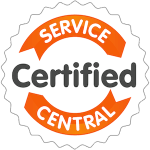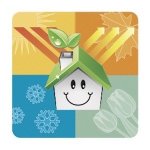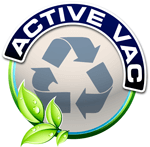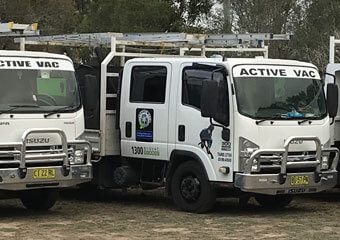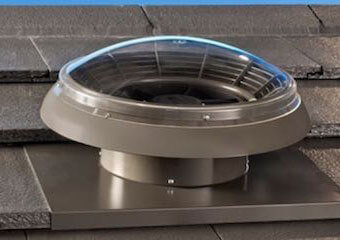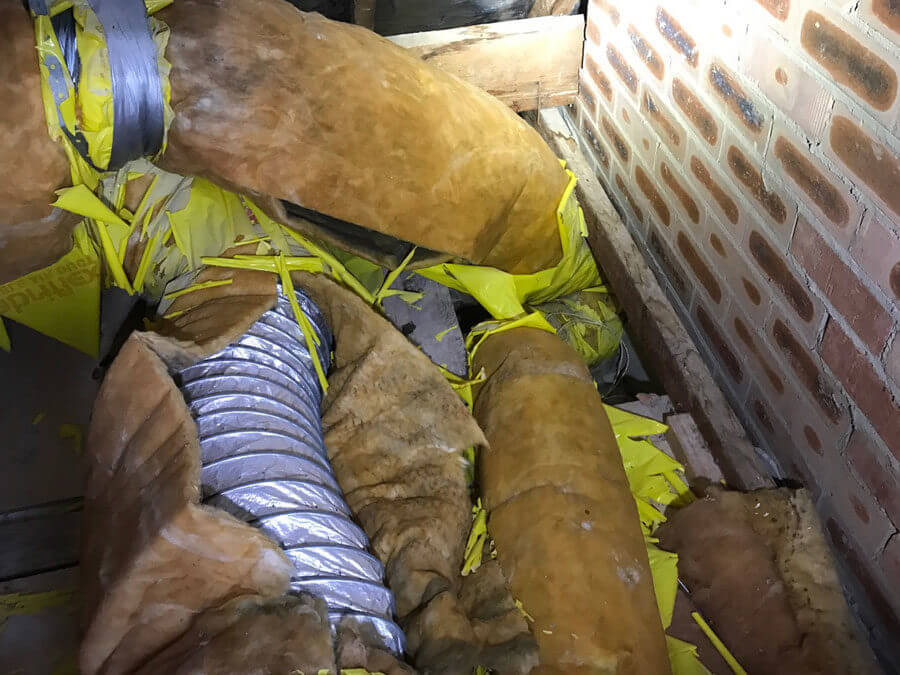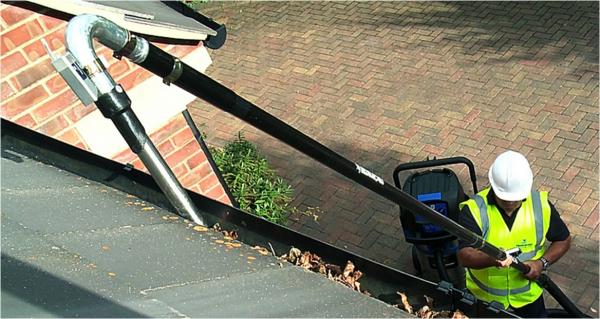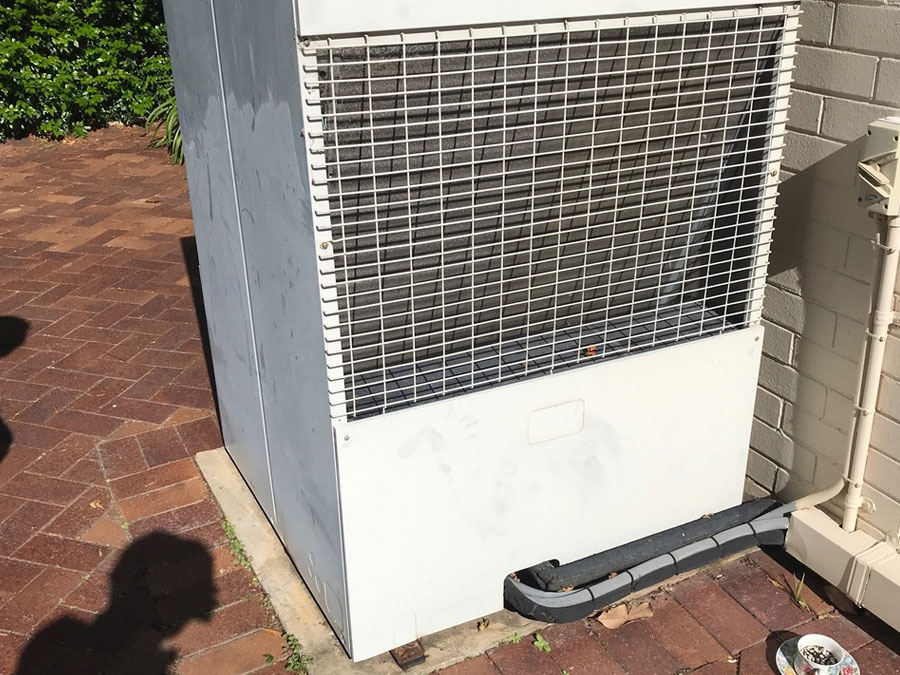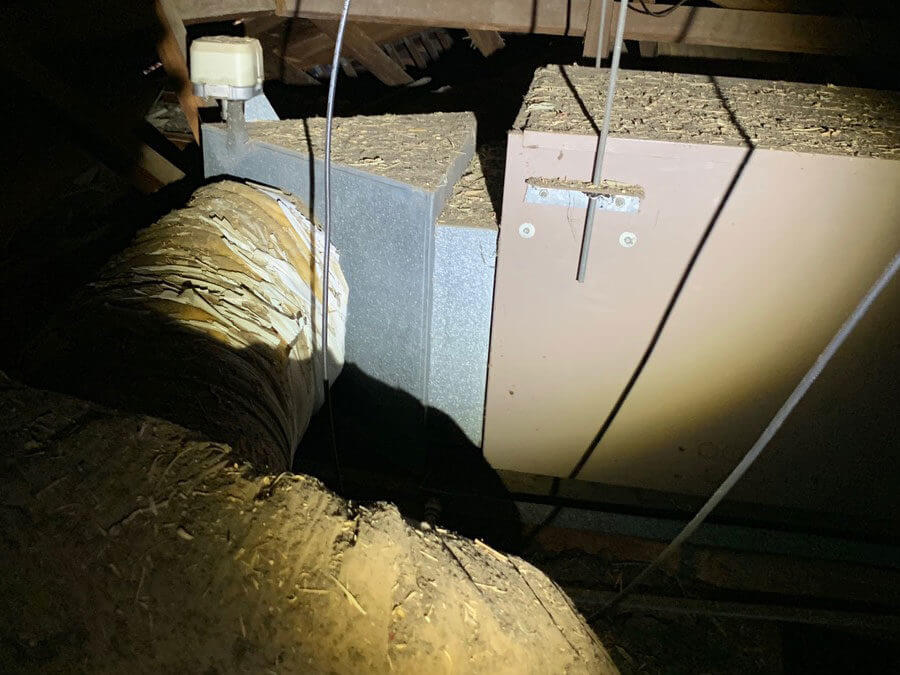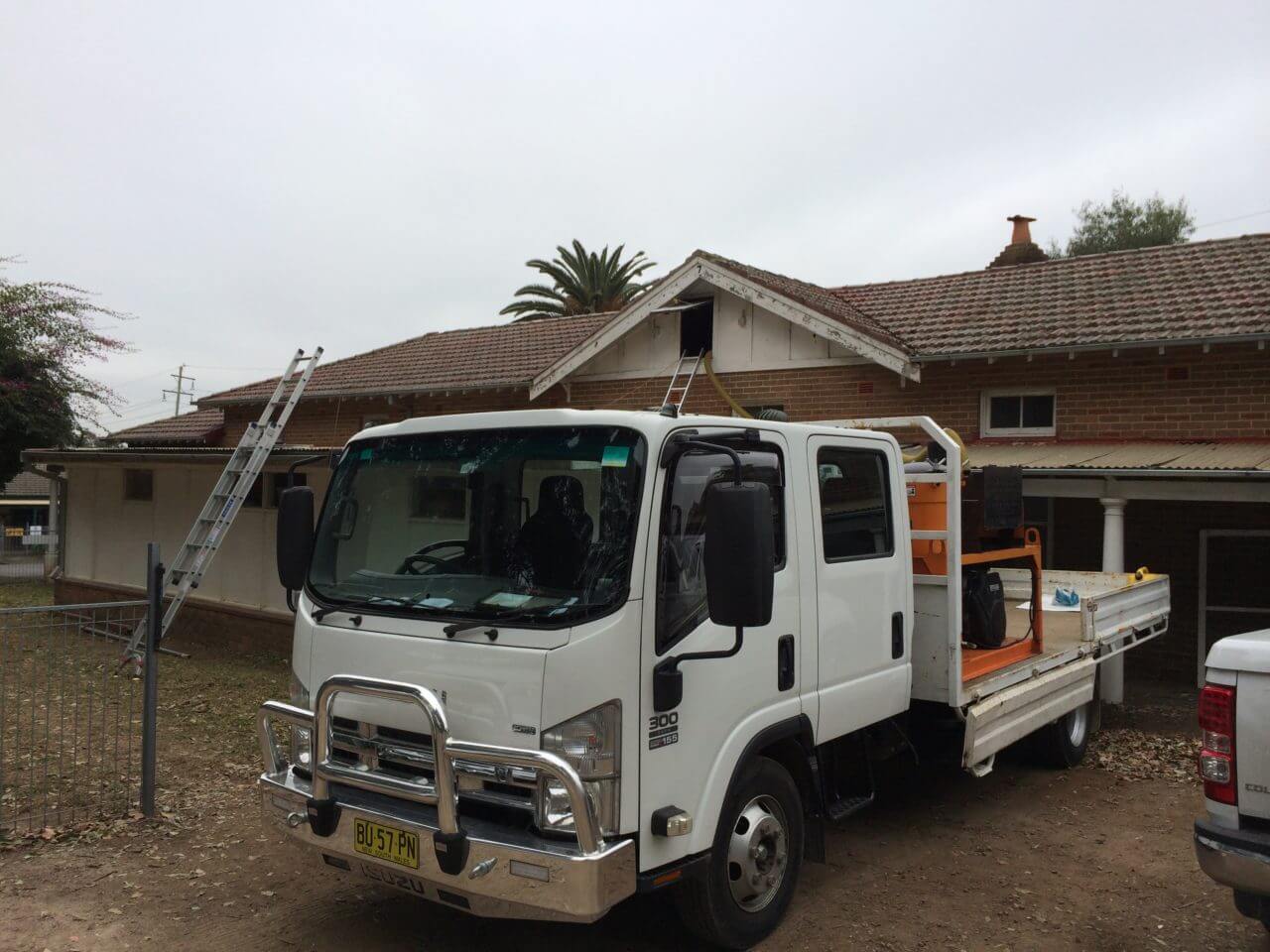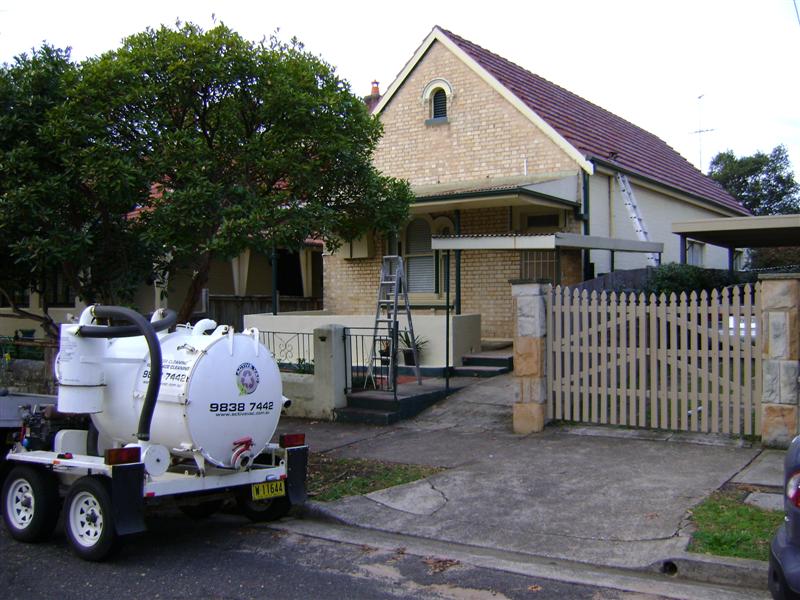 Location
Servicing Sydney