Insulation Removal & Installation
TAILORED SOLUTIONS
Insulation has a much larger impact than just providing a more comfortable living or working space. Old insulation can contain a range of dangerous elements that can pose a major health risk to your family or staff, such as toxic chemicals and particles, asbestos fibres, dust mites and vermin debris, faeces and carcasses.
Active Vac offers a complete range of roof insulation removal and installation services.
We can remove your roof's old insulation safely and efficiently and deliver a tailored installation solution that won't just make your home or business safer and more comfortable, but more energy efficient as well.

WE SPECIALISE IN
Earth wool insulation
Thermal insulation
Acoustic insulation
Green insulation alternatives
Glass wool insulation
Polyester insulation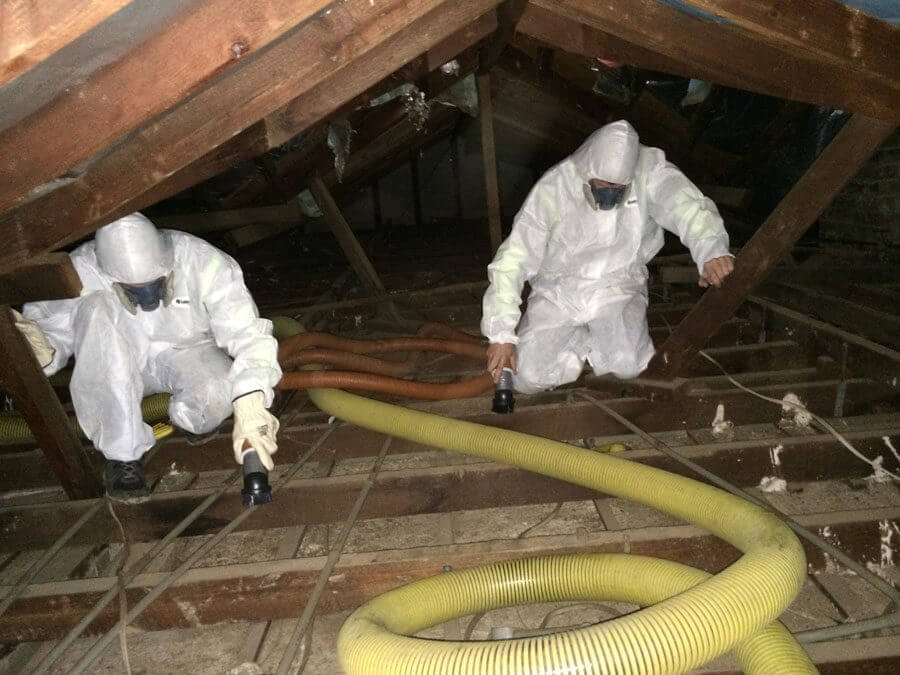 OUR SERVICES INCLUDE
A free no obligation consultation and quote
Removal of dust and debris
Removal of animal faeces and carcasses
Insulation removal and disposal
Offsite removal of any rubbish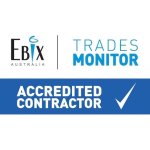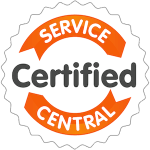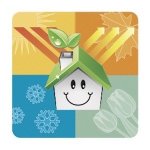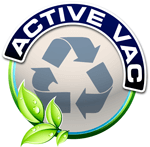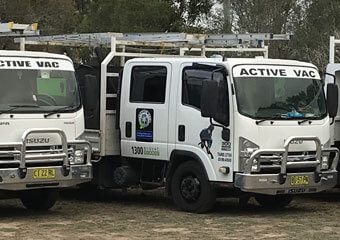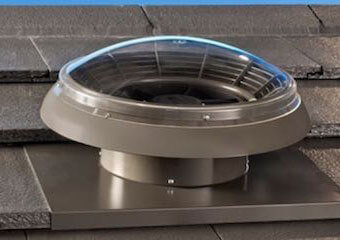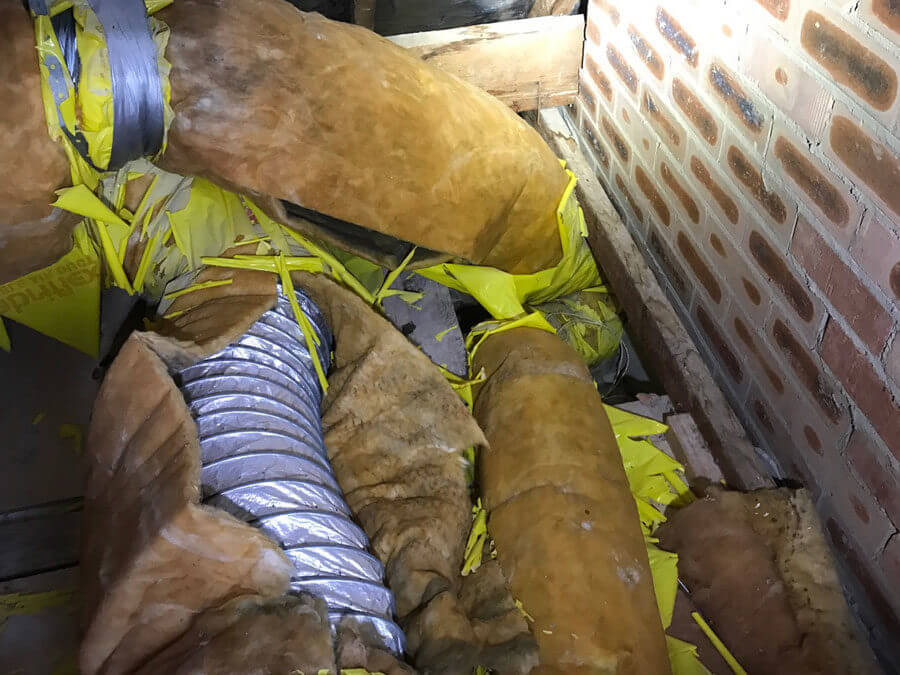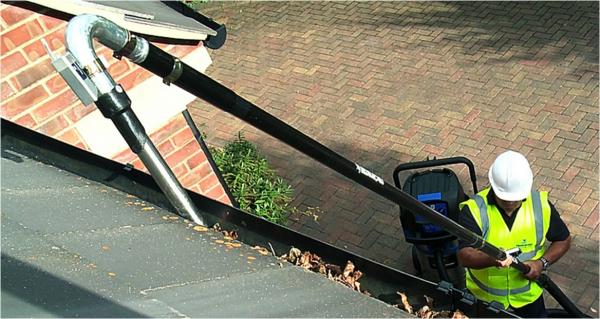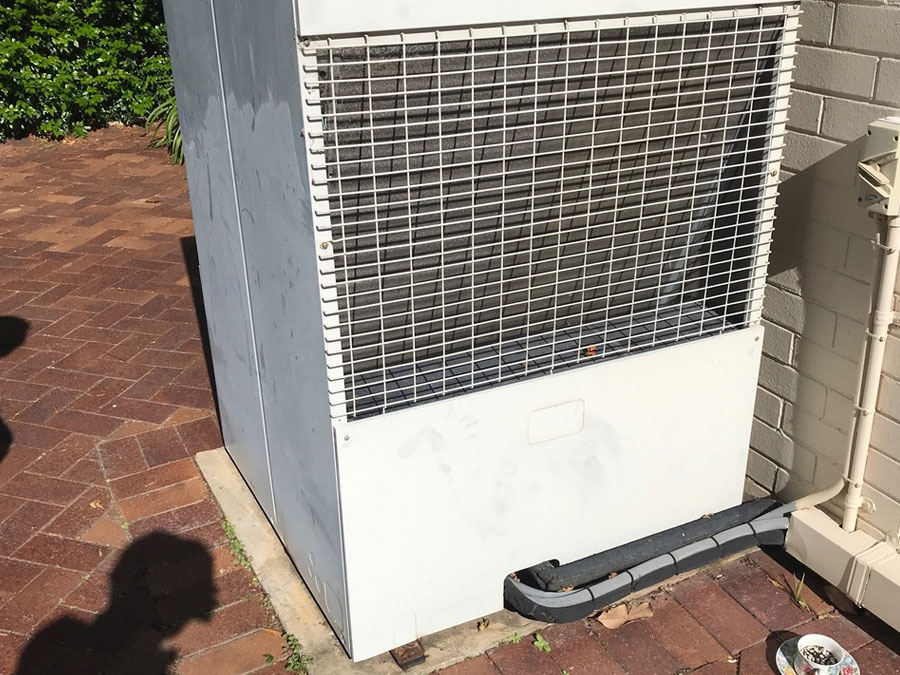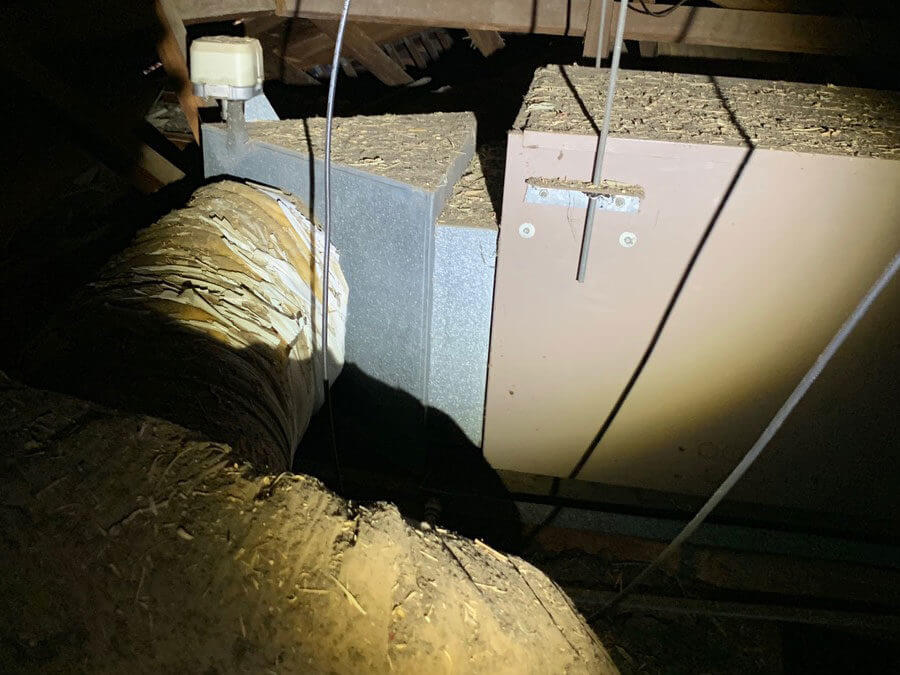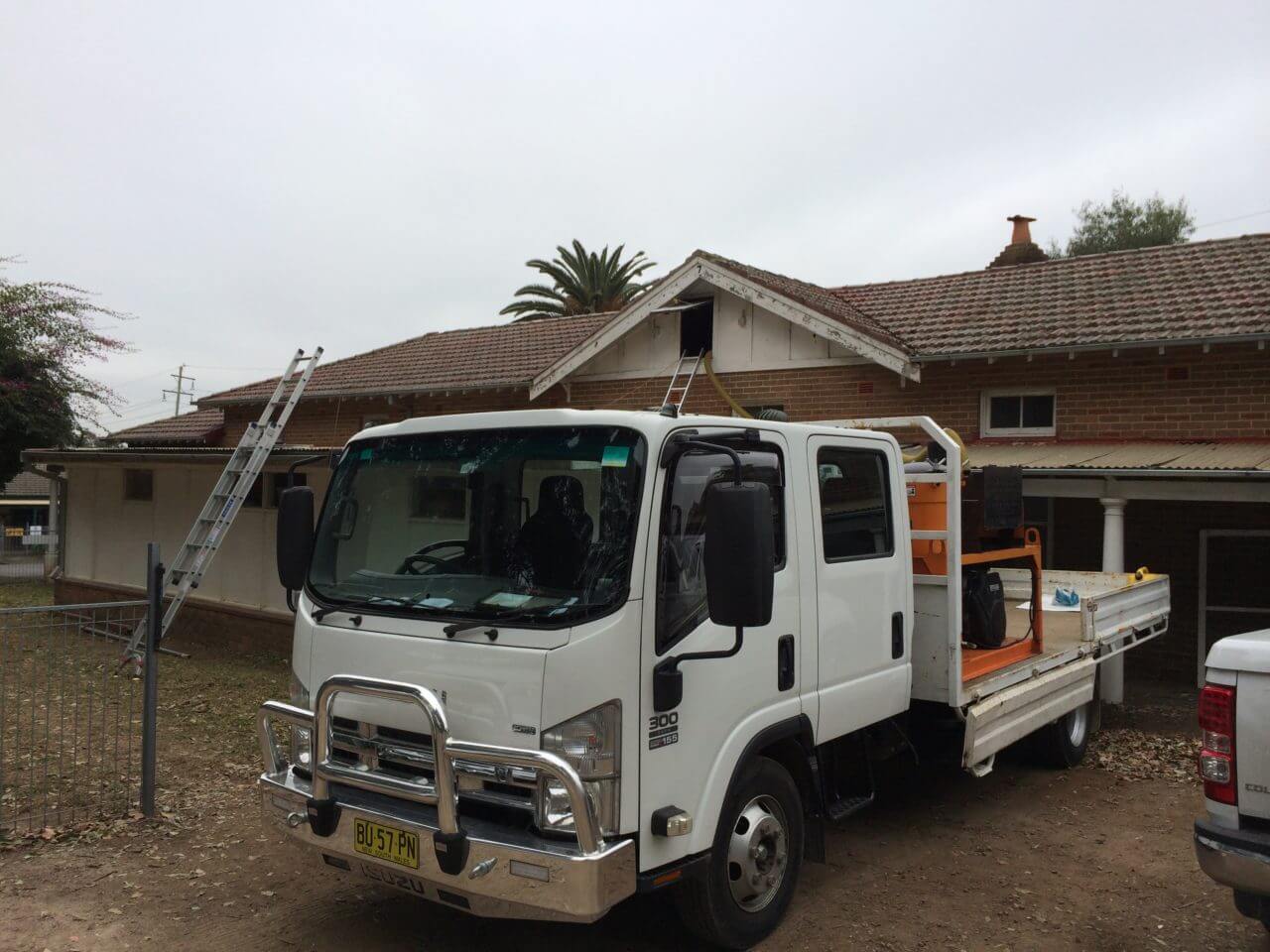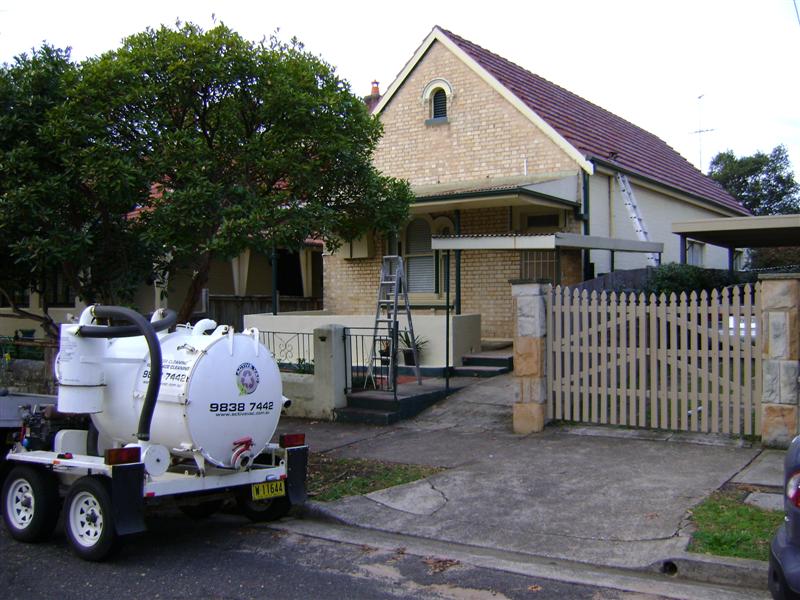 Location
Servicing Sydney