Roof Space Vacuum Cleaning
CEILING SERVICES
Roof vacuuming removes all of the accumulated dust and toxic particles that may have built up over the years. While everyone can benefit from cleaner living spaces, Active Vac's roof vacuuming and cavity cleaning services will be even more beneficial to people suffering from chronic allergies and asthma.
To learn more about how roof vacuuming and cavity cleaning can benefit you, contact us today for a free no obligation quote.
For a complete solution, we can also offer new quality insulation and ventilation to make your property more comfortable and energy efficient!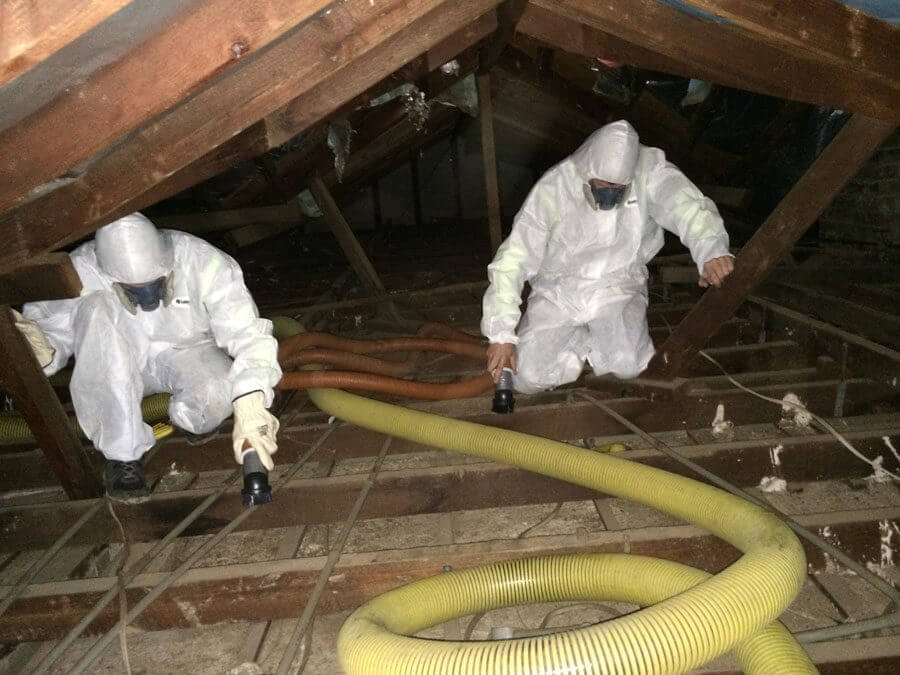 OUR OTHER SERVICES INCLUDE
A free no obligation consultation and quote
Removal of dust and debris
Removal of animal faeces and carcasses
Insulation removal and disposal
Offsite removal of any rubbish
Removal of old dangerous insulation
Roof cavity cleaning and dust removal with our specialised vacuum technology
Removal of pest and vermin debris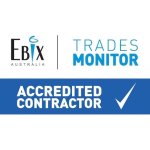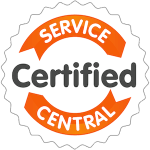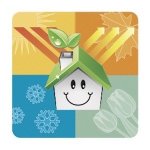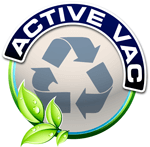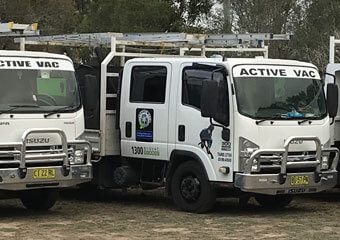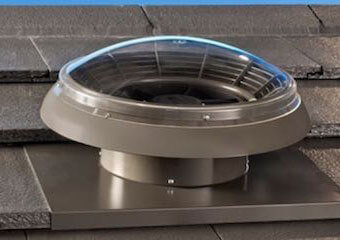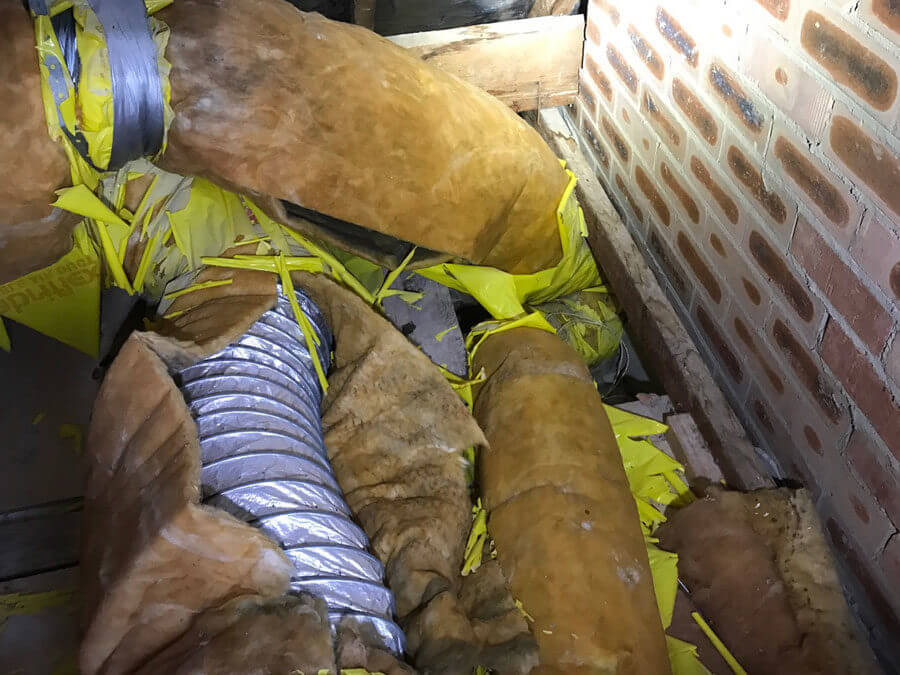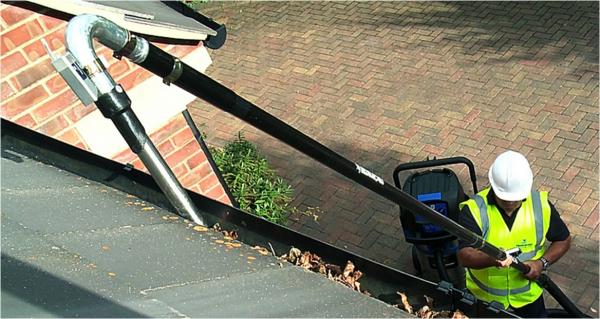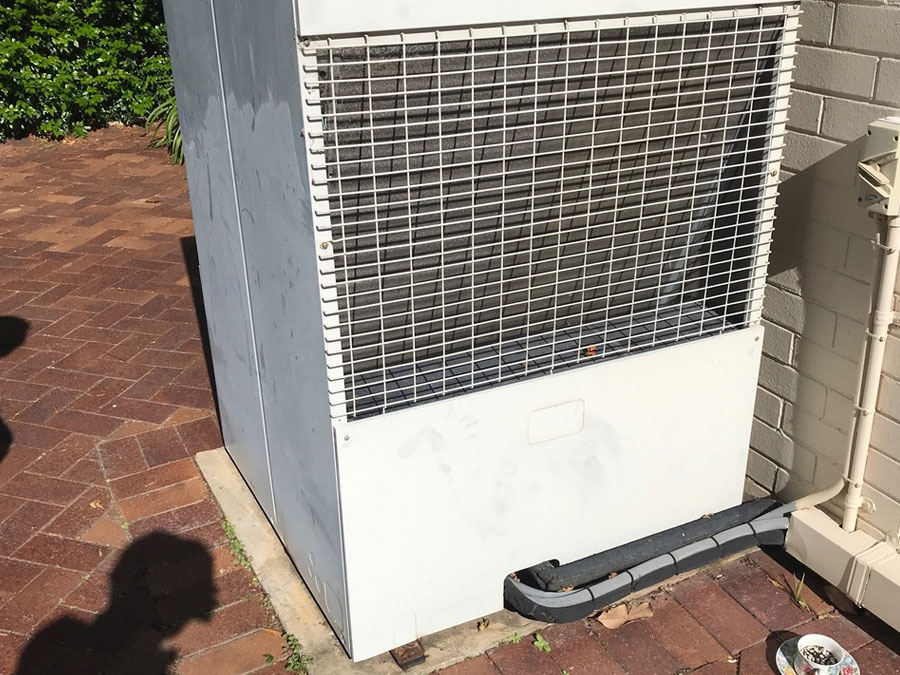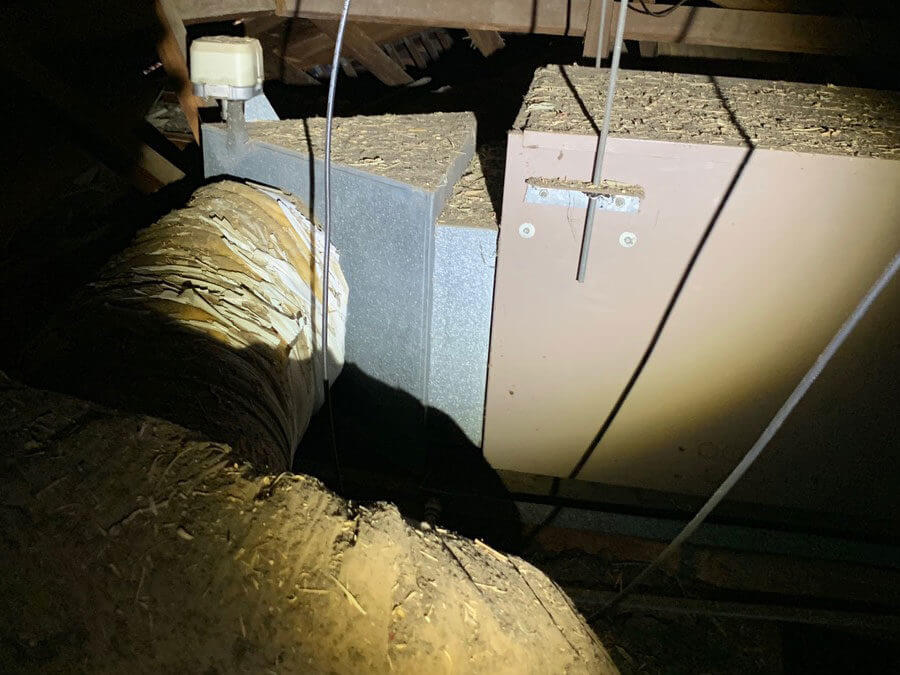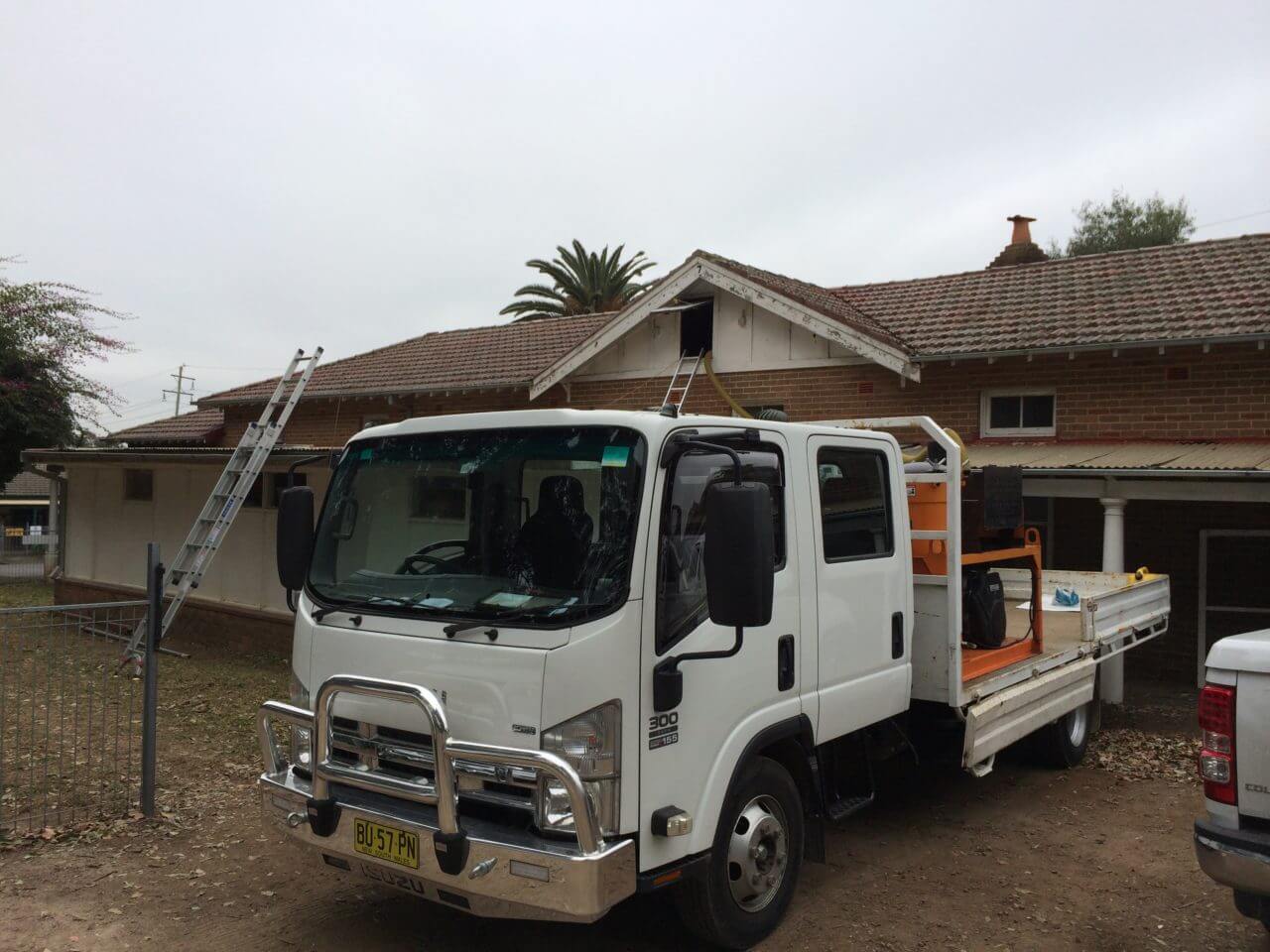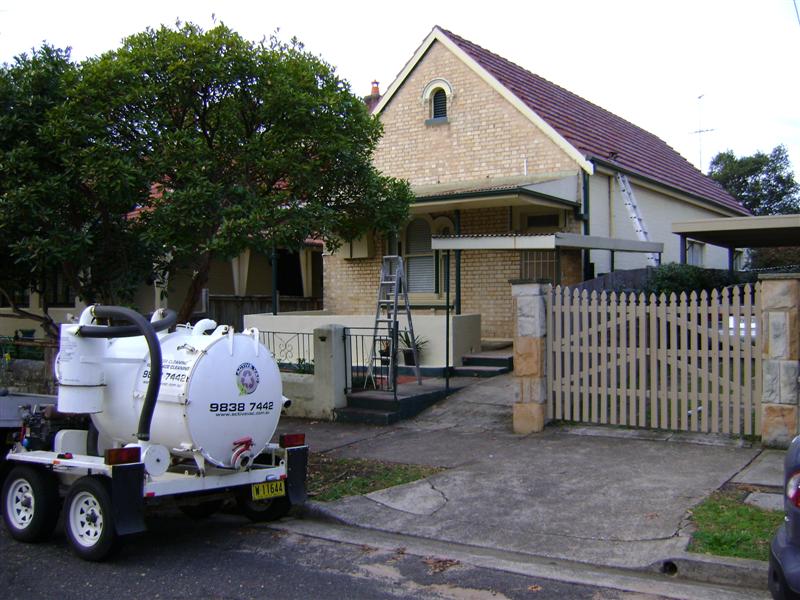 Location
Servicing Sydney