Founded by husband and wife team Rod and Shelley Maxwell, Active Vac is a proudly Australian-owned and operated company, which has built its reputation as a leading provider of a complete range of roof vacuuming and ventilation services, along with insulation removal and installation for both residential and commercial properties throughout Sydney NSW and surrounding areas.
In order to deliver unparalleled service and more effective solutions for our clients, we saw the need for being up to date so we've invested heavily in the latest insulation and cleaning technology, products and powerful equipment. Coupled with our innovative approach, we not only provide a high quality service, but also exceptional value for money.
Bringing years of experience and expert advice to Active Vac, Rod's background in business and the trade industry is complemented by Shelley's experience in marketing, consumer services and manufacturing, to supply a tailored and personal solution to each and every project.
We have fully certified and are licensed and insured to carry out a complete range of Sydney insulation services like roof insulation, ceiling insulation, wall insulation and heat or thermal insulation for your home or business. We also take our commitment to WH&S very seriously, meeting all of the requirements set out by the Australian Health and Safety Act, as well as each of our staff members having undergone federal police checks.
ROOF VACUUMING & CEILING AND ROOF INSULATION SYDNEY
What does your roofing say about your home or business? Have years of pollution, mildew, heat and exposure to the elements left your roof and ceiling looking tired, dreary and neglected?
Based in the Hills District of Sydney NSW, Active Vac can offer a complete range of services like wall and ceiling vacuuming, restoration and cleaning solutions, along with insulation services including wall insulation, ceiling insulation, acoustic insulation, heat or thermal insulation and many other insulation needs for residential and commercial properties throughout Sydney Australia, including the North Shore, Northern Beaches and Western Sydney.
Old roof cavities of your home or business can contain a range of toxic chemicals and particles that can pose a major health risk to your family at home or to your business. If you need to improve the safety, comfort and energy efficiency of your home or business in Sydney NSW Australia, please call us today and we provide a free, no obligation quote and a solution for you.
Insulation Removal & Installation
TAILORED SOLUTIONS
Insulation has a much larger impact than just providing an easy and more comfortable residential or commercial home, building or working place. Old and existing insulation of your home or business building that's been there for more than a year can contain not one but a range of dangerous insulation elements. These elements can pose a major health risk to your home or business.
Active Vac offers a complete selection of professional roof insulation removal and installation services. We can remove your roof's old and existing insulation safely and efficiently, install and get a tailored solution by our installers with new, high quality and R value insulation products. Please contact us on 1300 244 822 and get for your free quote!
The ActiveVac guys were awesome. They were right on time, worked really hard and did an amazing job. My beautiful house can now breathe right and easy again. Thank you
The Active Vac team did a great job! Best of all, they took pictures and gave me updates of the progress on my house via picture text while I was at work. The before and after pictures speak for themselves on the quality of their service performance. Everything I wanted done at my place was completed and done on time at the agreed cost. Did I mention the price was within the budget and very reasonable? Couldn't ask for more. Thanks guys!
Rod of Active Vac communicated by phone and email. His service performance was excellent as well as completing the work as promised and on time.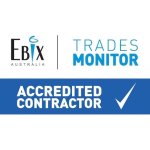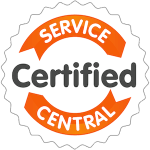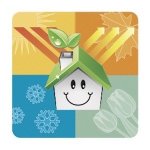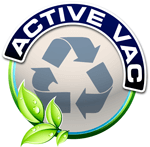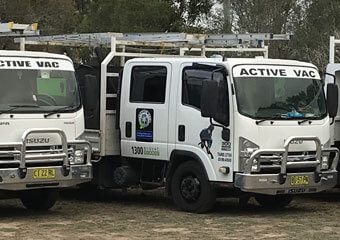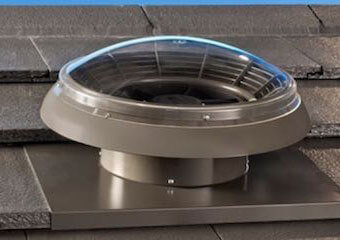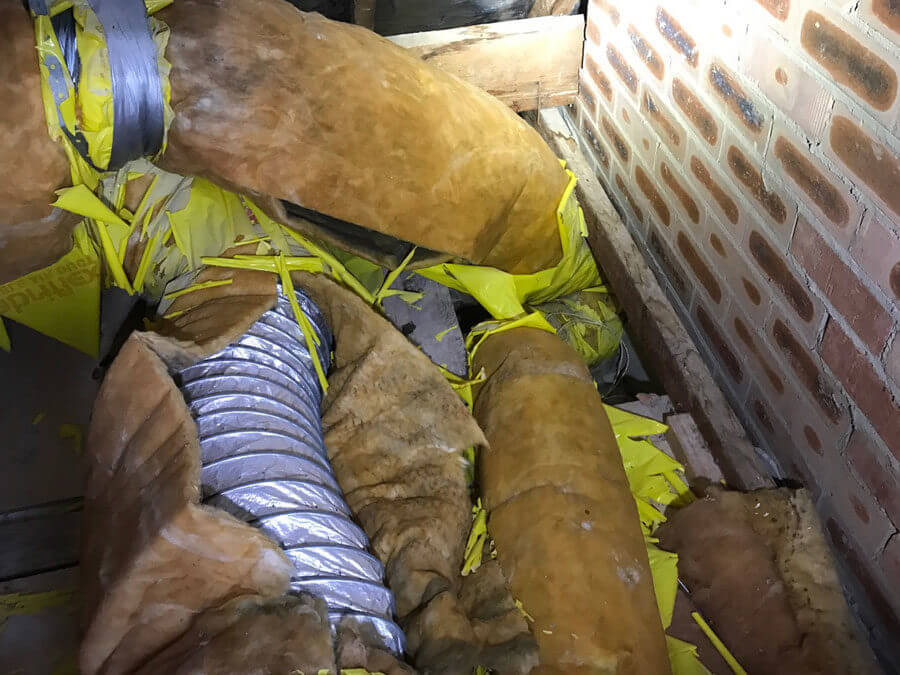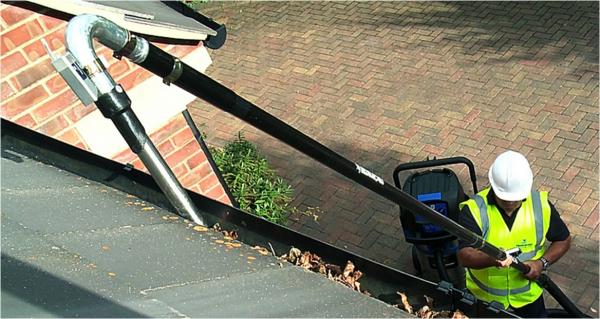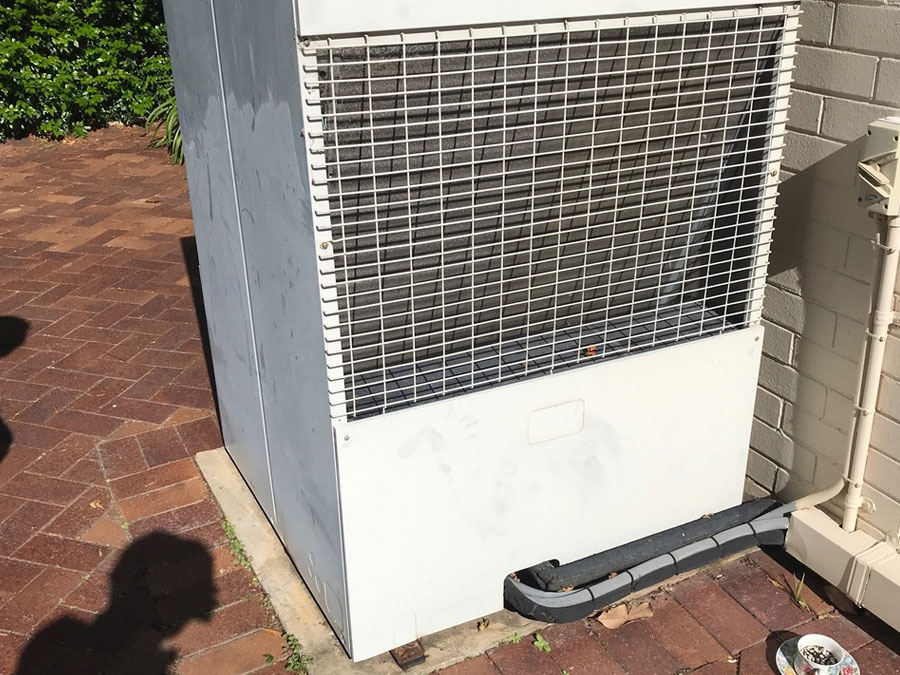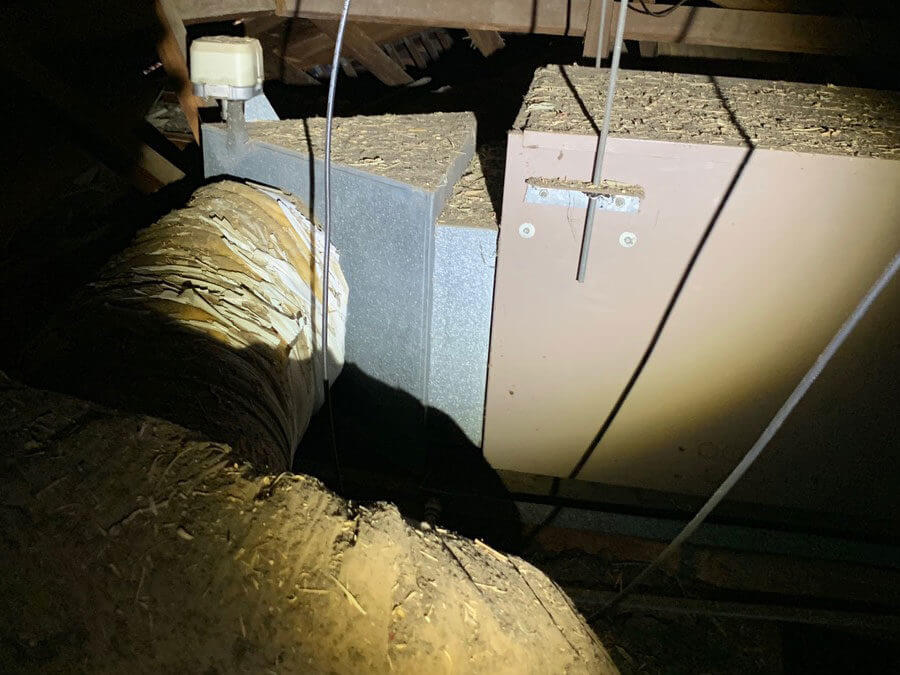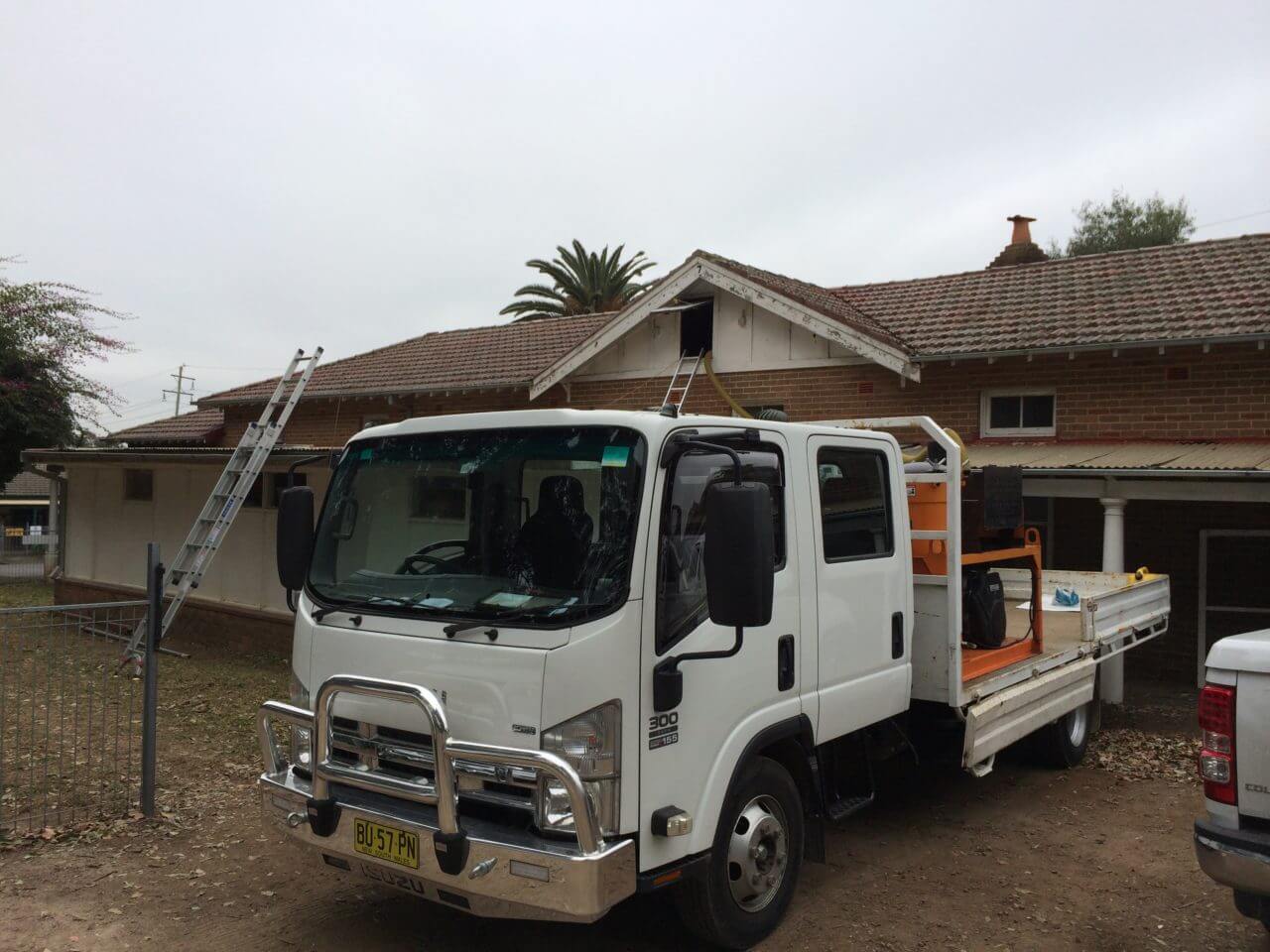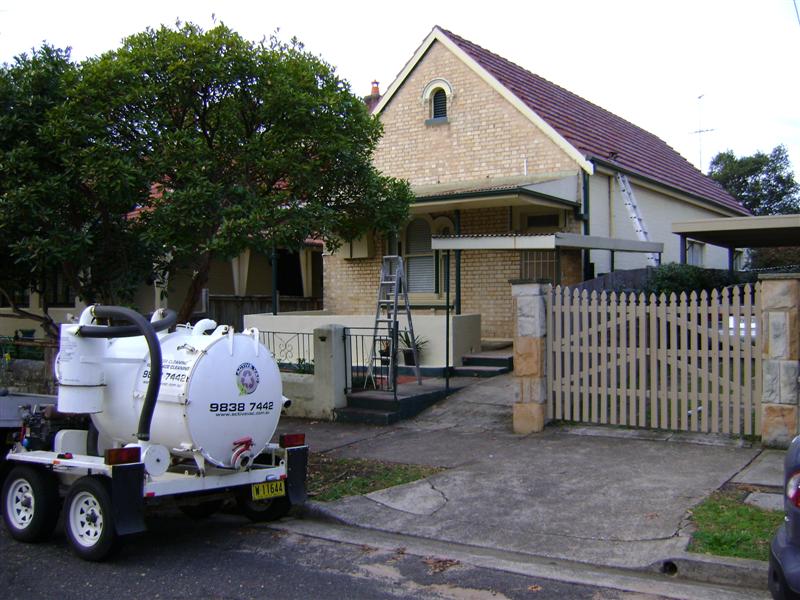 Location
Servicing Sydney