ACTIVE VAC ROOF VACUUMING & CEILING INSULATION
What does your roof say about your home or business? Have years of pollution, mildew and exposure to the elements left your roof looking tired, dreary and neglected?
Based in the Hills District of Sydney, Active Vac can offer a complete range of roof vacuuming, restoration and cleaning solutions, along with insulation services, for residential and commercial clients throughout Sydney, including the North Shore, Northern Beaches and Western Sydney, to restore your roof to its former state.
Old roof cavities can contain a range of toxic chemicals and particles that can pose a major health risk to your family or staff. To improve the safety, comfort and energy efficiency of your home or business, contact us today for a free no obligation quote on all of our roof vacuuming, insulation and cleaning solutions.
The ActiveVac guys were awesome. They were on time, worked really hard and did an amazing job. My beautiful house can now breathe easy again. Thank you
The Active Vac team did a great job! Best of all, they took pictures and gave me updates via picture text while I was at work. The before and after pictures speak for themselves on the quality of the job. Everything I wanted done was completed and done on time at the agreed cost. Did I mention the price was very reasonable? Couldn't ask for more. Thanks guys!
Rod of Active Vac communicated by phone and email. His service was excellent as well as completing the work as promised and on time.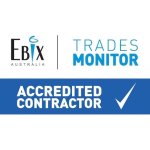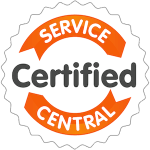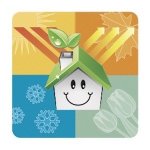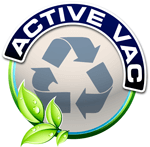 Location
Servicing Sydney