Ducting & Air-Con Removal
THE COOL
We can remove and dispose of old air conditioner ducting units to aid in the total cleaning solution of your roof cavity.
Old Air-Con ducting with age can start falling apart. And because it lays over ceiling insulation areas, we can achieve a better overall roof cavity clean and a better installation of new insulation if it is removed.
It can be very beneficial to change to new well insulated new ducting as it has a higher R value and can help older units perform well again. You may even choose to remove the mechanical hardware indoor and outdoor units when replacing entire AC ducted systems or when moving to other methods of cooling and heating.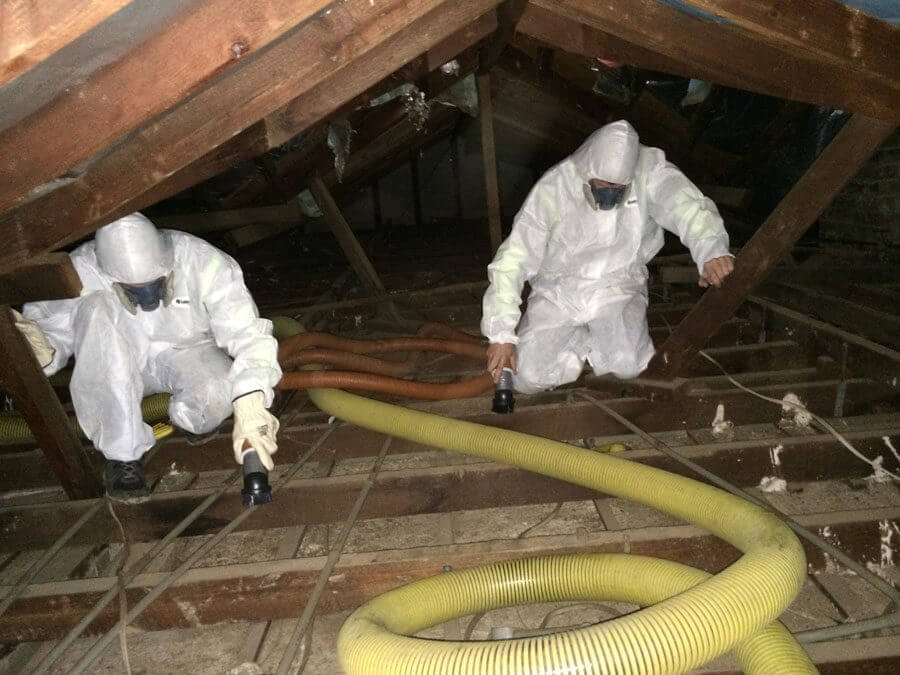 OUR OTHER SERVICES INCLUDE
A free no obligation consultation and quote
Removal of dust and debris
Removal of animal faeces and carcasses
Insulation removal and disposal
Offsite removal of any rubbish
Removal of old dangerous insulation
Roof cavity cleaning and dust removal with our specialised vacuum technology
Removal of pest and vermin debris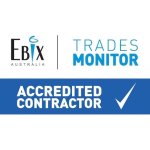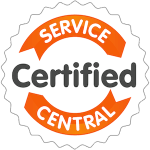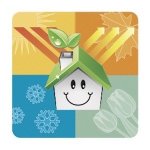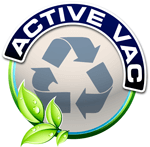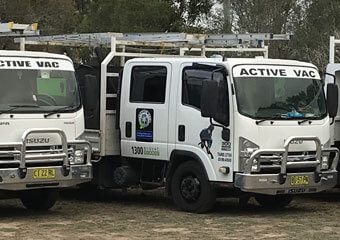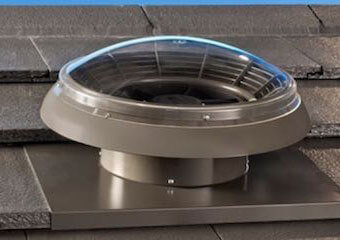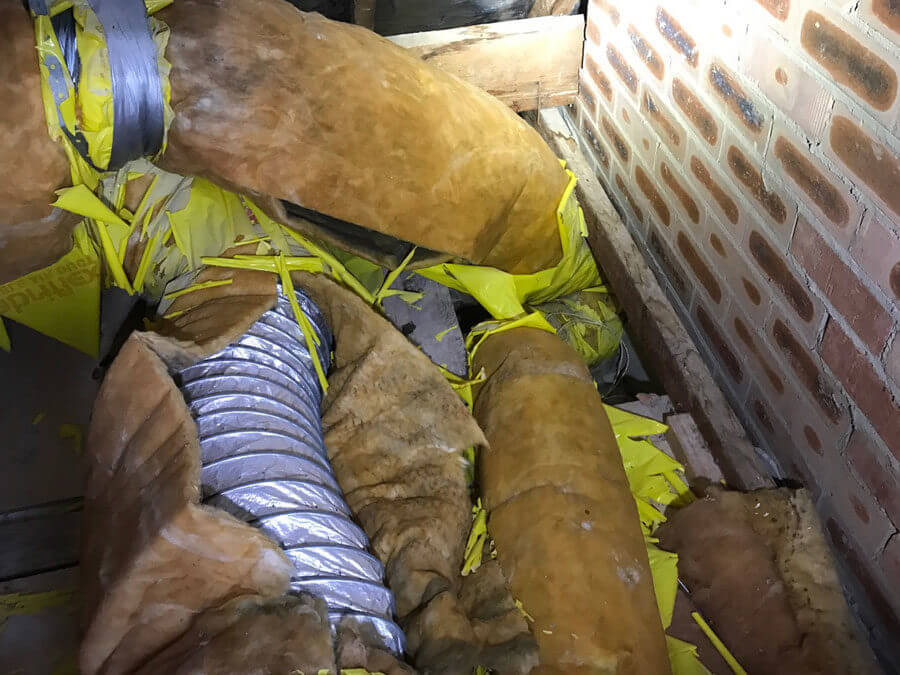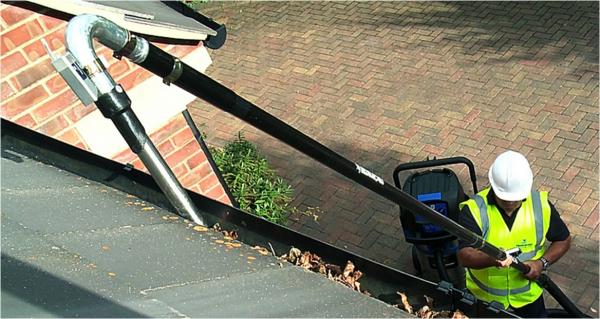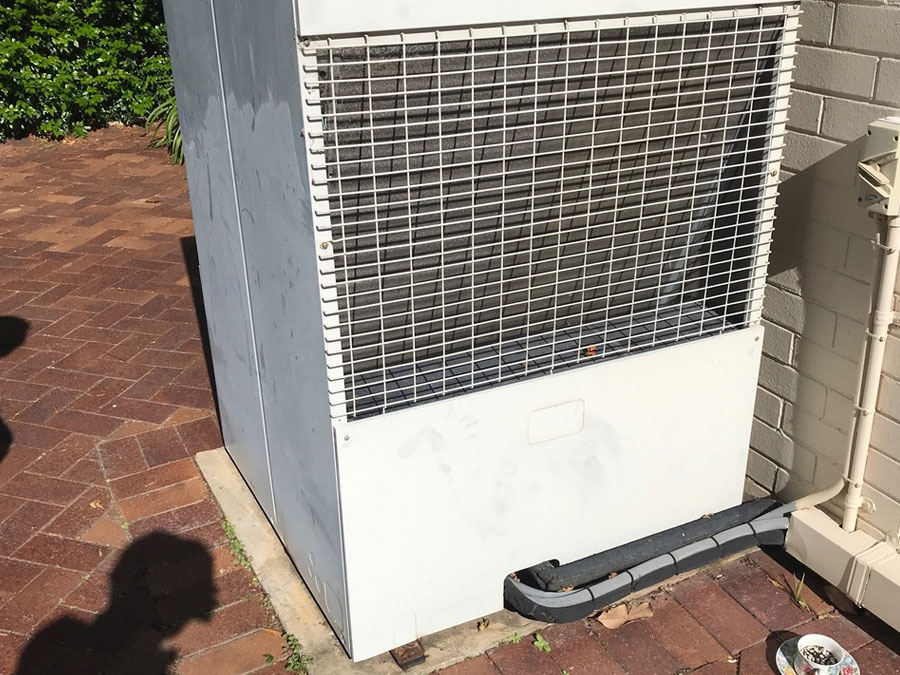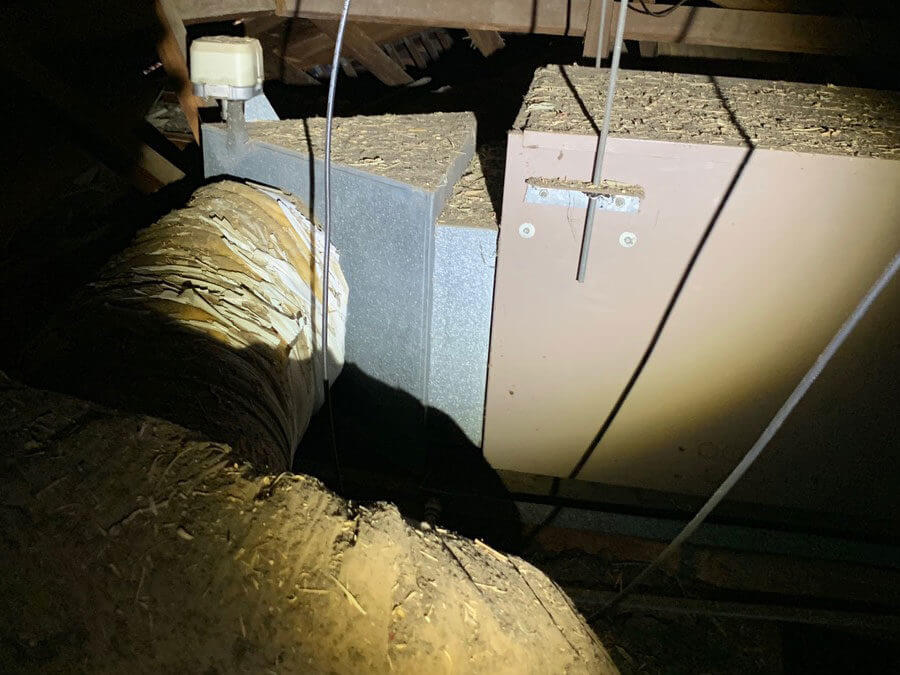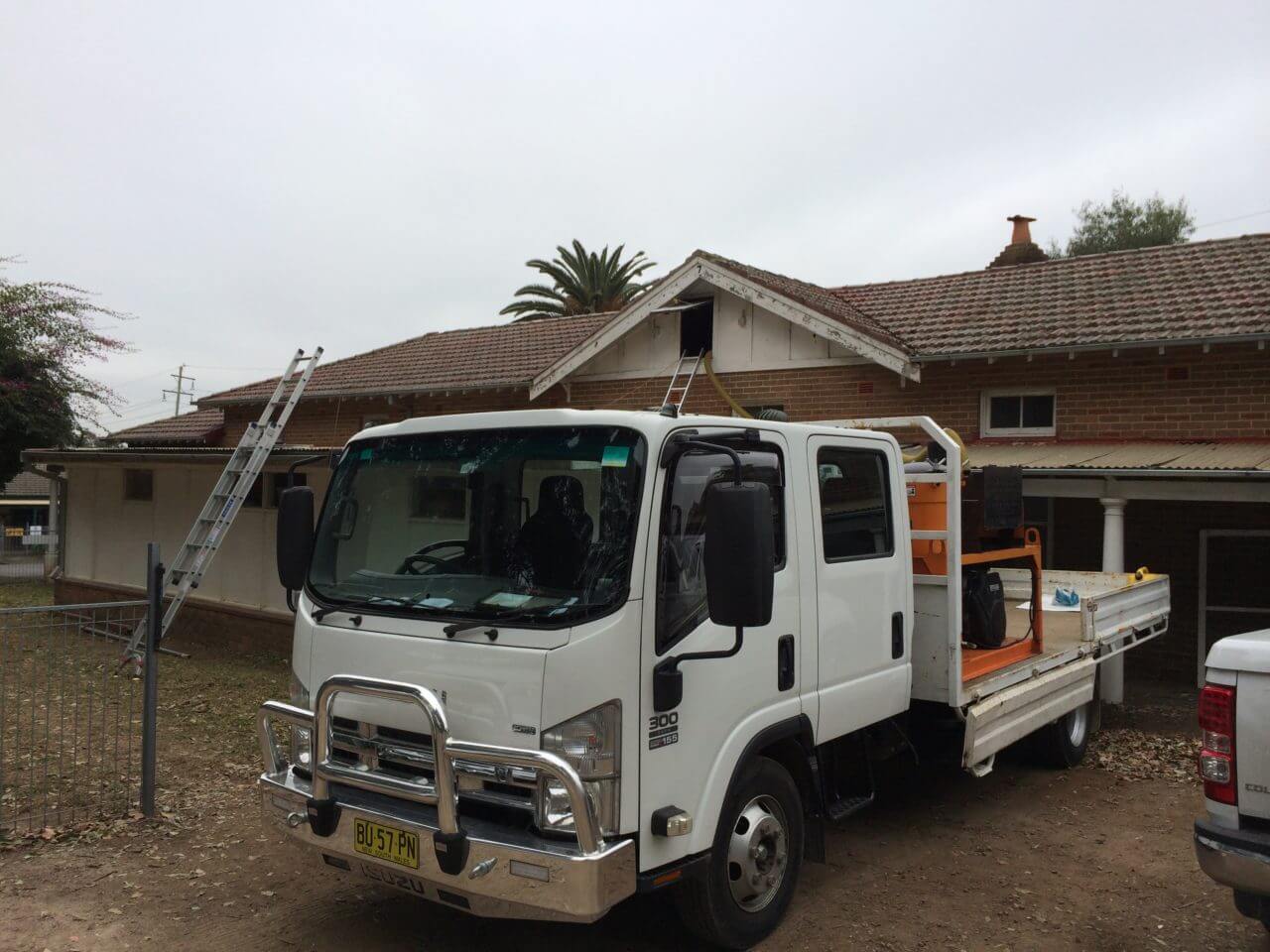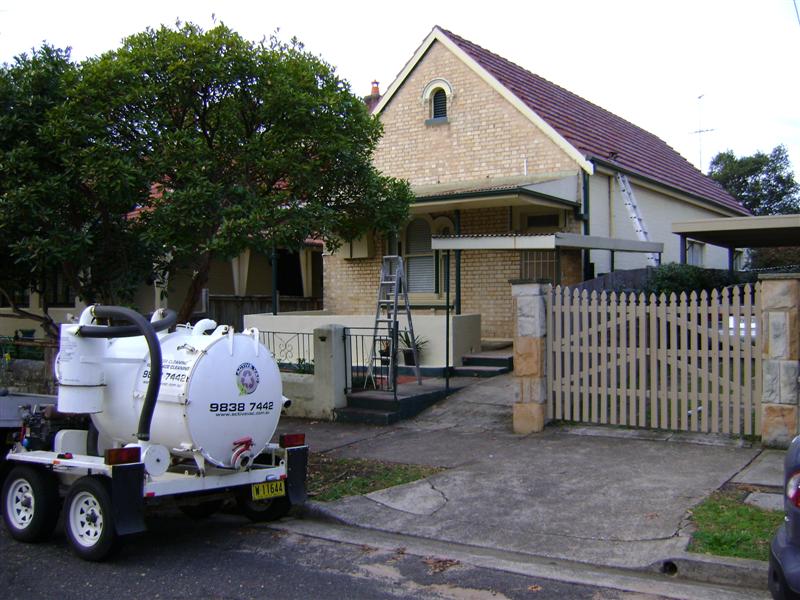 Location
Servicing Sydney