Trusted Blow-In Insulation Sydney
Whether it's for staying cool in the summer or keeping warm during the winter, having proper insulation can bring comfort to your home all year long. However, there's so much more to insulation than comfort. Aside from a fortune saved from heating and cooling bills, it also helps lessen your carbon footprint.
At Active Vac, we are proudly servicing Sydney with our blow-in insulation services an ideal solution for filling raked or cathedral ceilings it can even be used for skillion ceilings or flat roofs with tight spaces. Blown in insulation can also be used for topping up existing insulation to add to a combined total insulation thickness and R value.
Safety and efficiency are some of our top priorities in each project. We spare no effort in providing a safer and more comfortable environment for your home or business with our specialised insulation services.
What Is Blow-In Insulation?
Blow-in or pumped in insulation uses loose materials that have good insulating values to fill stud and joist cavities or cover attic roof space areas.
There are three common types of blown-in insulation based on the material used. These are loose-fill glasswool, cellulose, and rock wool. Although they have their own pros and cons, our most common material used for blow-in applications is Jet Stream Max glasswool or cellulose.
Blow-in insulation for Sydney is recommended as it is widely considered the best option for retrofitting insulation in existing construction. This goes for both attics and wall cavities.
Insulation installation is a part of Active Vac's expertise. From acoustic to thermal types of insulation, our team knows how to get the job done right, the first time around. Our blow-in insulation service is done efficiently in a short amount of time without compromising the quality of your attic insulation. Active Vac's installation specialist can blow a thick layer of loose insulation in no time. For wall installations (in cavities), blown-in is the most practical way to have it installed.
Below is some information about our blow-in insulation Sydney service:
Jet Stream® MAX is a super high-performance, non-combustible Glasswool designed to be blown into timber frame walls, floors, skillion roofs, and ceilings. The system creates a thermal, acoustic barrier. The product completely fills gaps, voids, and hard-to-reach areas around pipes, electrical wires, and fixtures.
Blow-in insulation is a hassle-free task for our insulation professionals so we finish faster with high-quality insulation each time.
Due to its loose material, blow-in insulation can seal small spaces and cavities as it settles. This makes sure that even hard to spot gaps are sealed.
Blow-in insulation can help soften unwanted noise from the outdoors. The insulating blanket can reduce sound transfer between the inside and outside.
Cellulose insulation is a greener alternative since cellulose is made from recycled paper and wood products.
There are only minimal synthetic processes involved in blow-in insulation, making this the favoured choice for the environmentally conscious.
The airtight seal of blow-in insulation can keep condensation and moisture out of your home. This can prevent rotting, bad odours, and damage in the long run.
If you're looking to have blow-in insulation installed, trust the leading blow-in insulation service in Sydney. To avoid any damage or further cost by repeating the process until the seal is done properly, you can leave it to an insulation professional. At Active Vac, we've got a team of local insulation experts ready for the job!
Contact us today to get a free no-obligation quote and consultation.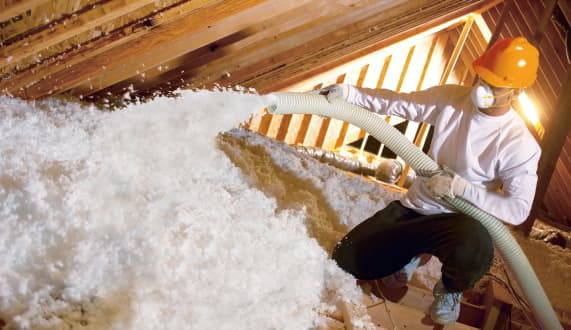 OUR OTHER SERVICES INCLUDE
A free no obligation consultation and quote
Removal of dust and debris
Removal of animal faeces and carcasses
Insulation removal and disposal
Offsite removal of any rubbish
Removal of old dangerous insulation
Roof cavity cleaning and dust removal with our specialised vacuum technology
Removal of pest and vermin debris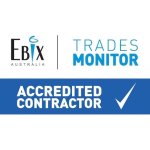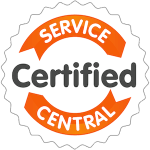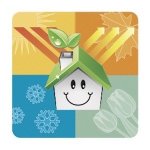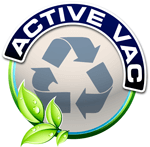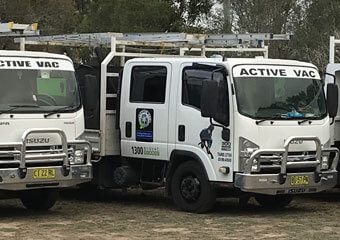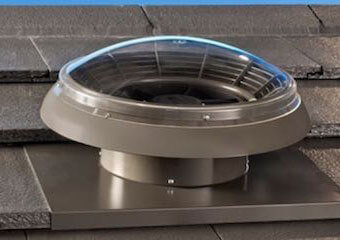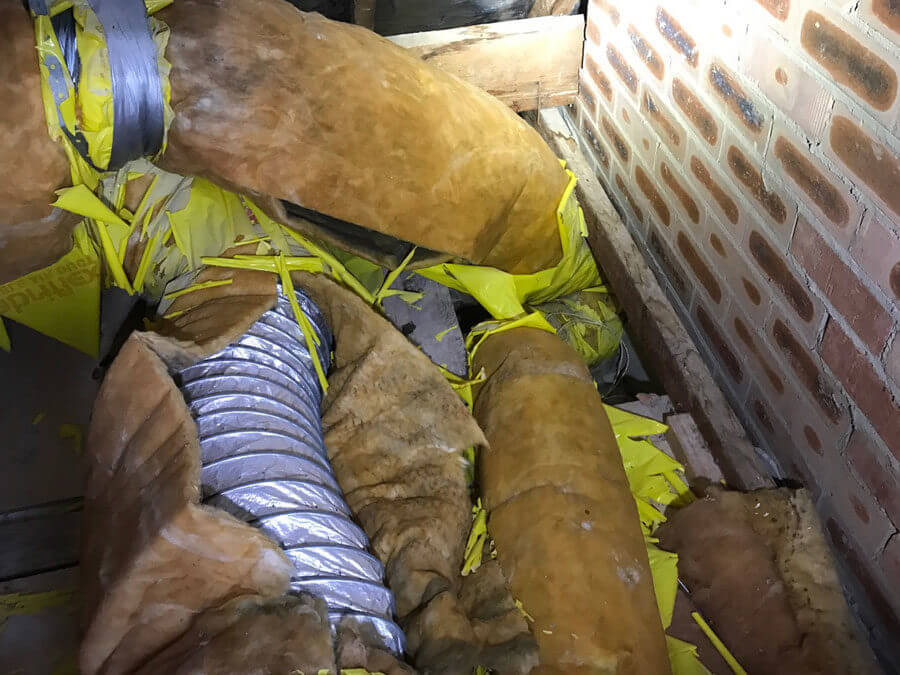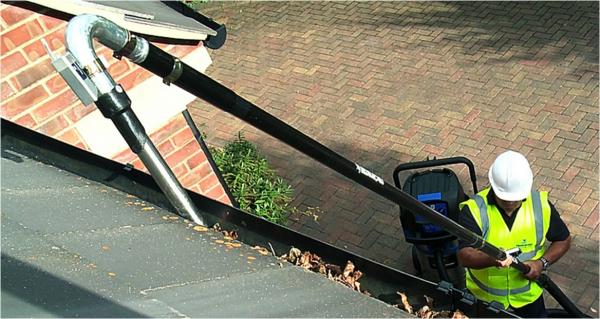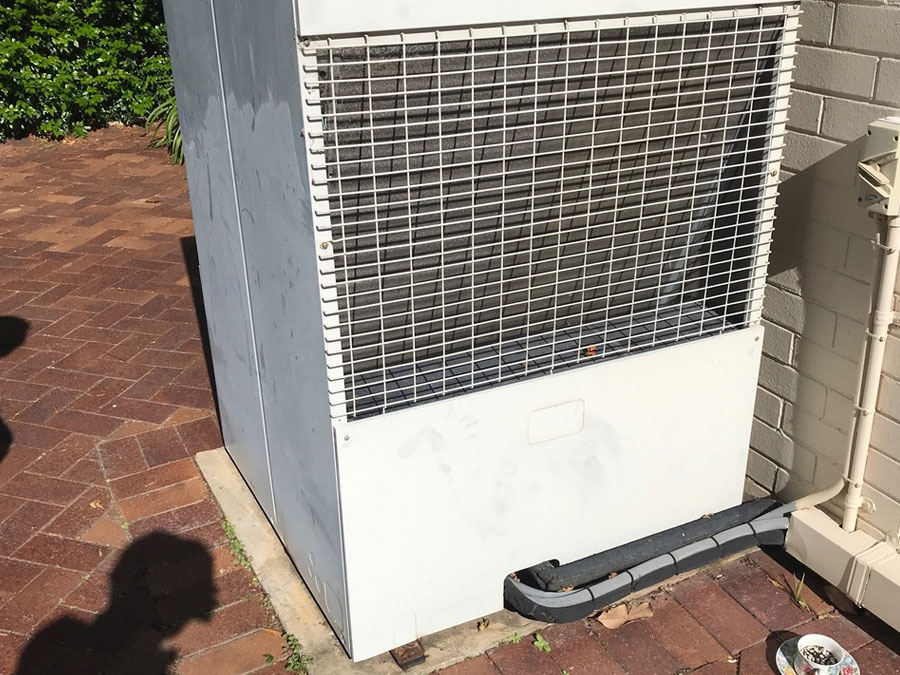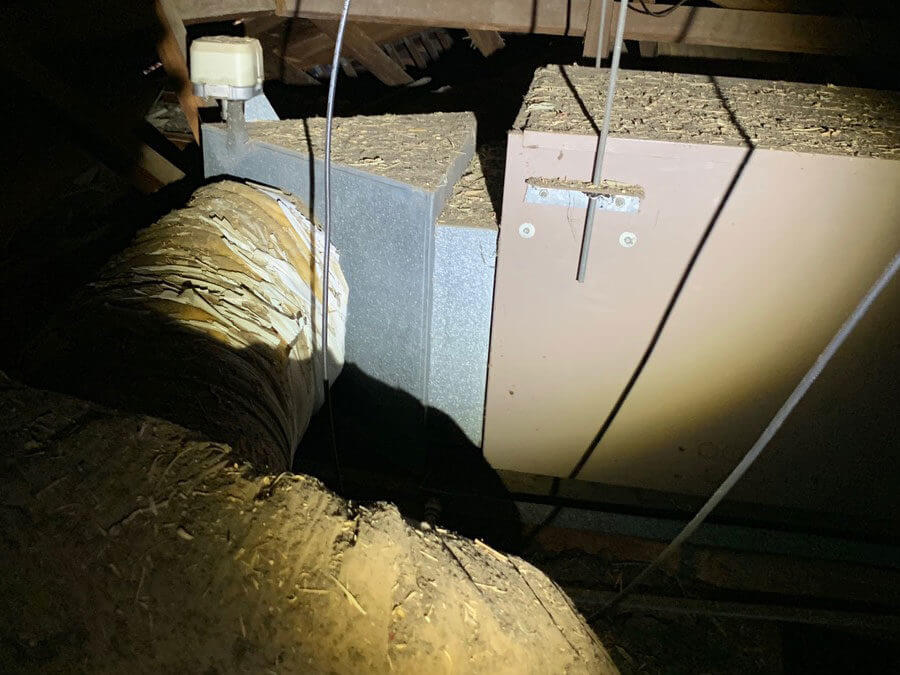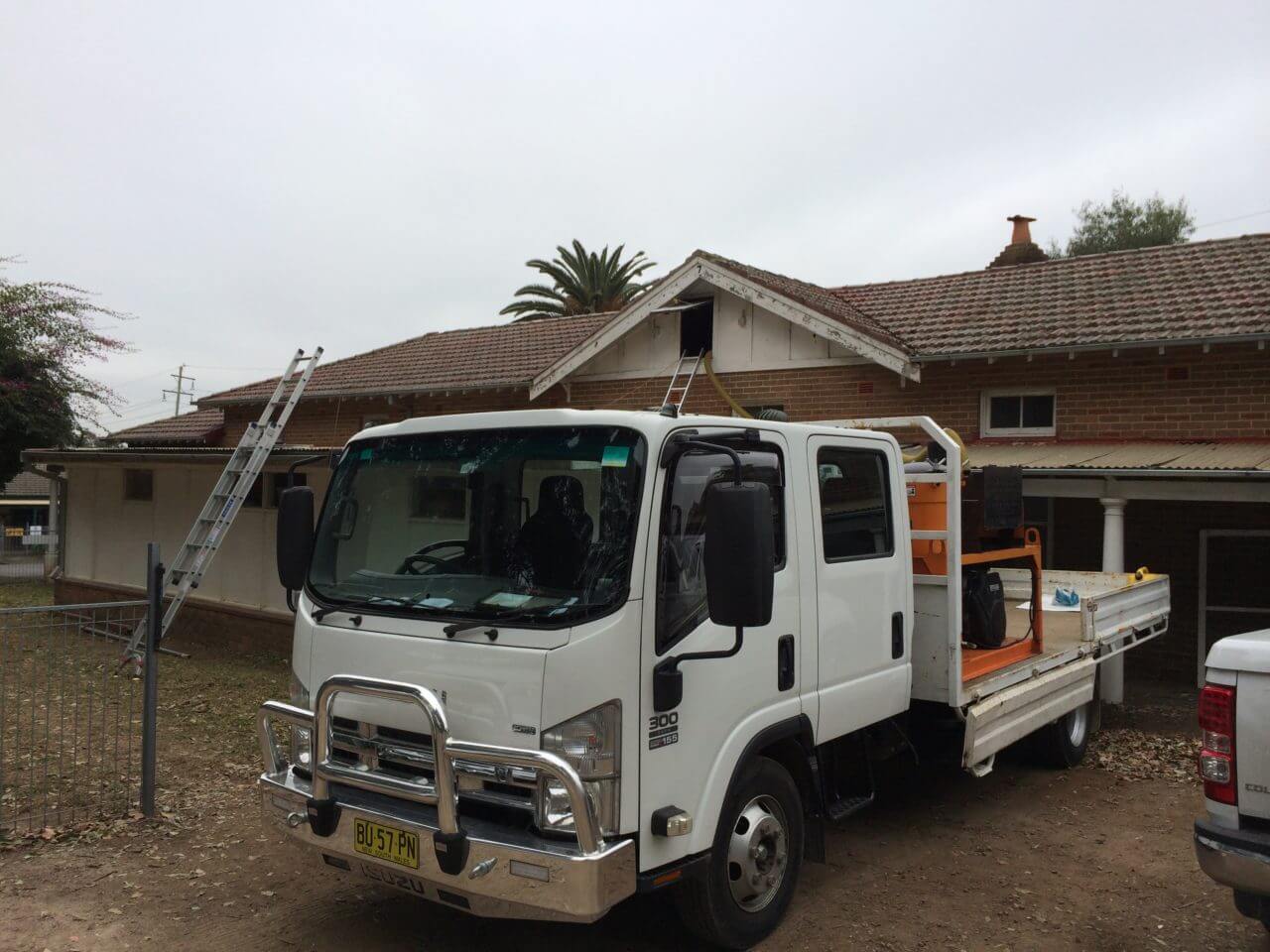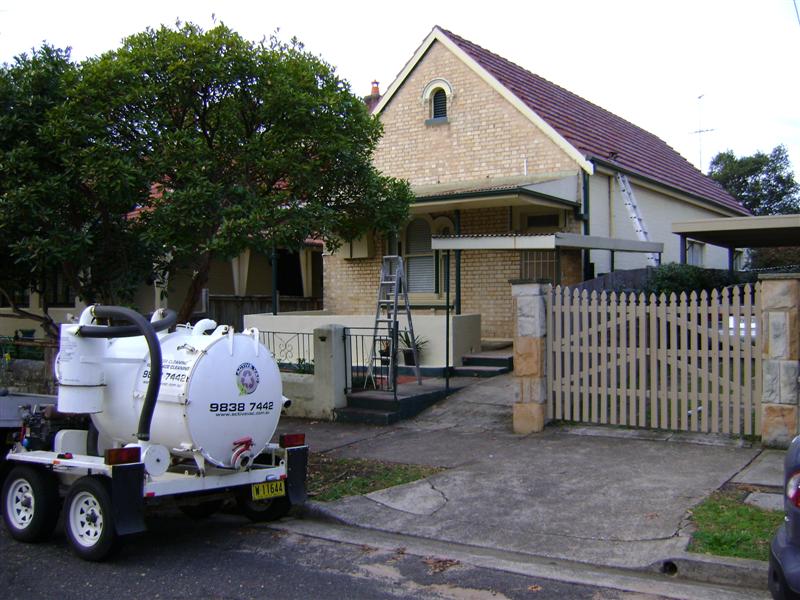 Location
Servicing Sydney