Gutter Vac Vacuum Cleaning & Solar Panel Cleaning Sydney
To combat the safety and health risks that blocked gutters can present to Sydney homes and families, Active Vac offers a complete range of vacuum gutter cleaning services that represent efficiency, quality, and value.
It's well known that gutters can easily trap leaves, sticks and debris that reduce the efficiency of your gutters and downpipes, as well as create a substantial fire risk. But did you know that blocked gutters can also be a breeding ground for insects, vermin and pests that can present a very real risk to your family?
Roof Cleaning in Sydney | High Pressure Water Cleaning Solutions
From your roof to your driveway, Active Vac offer a range of cost-effective high pressure water cleaning services to restore the looks of your home's surfaces.
We use the latest technology and innovative approaches to wind back the years on almost any of your home's surfaces including roofs, driveways, pathways and pool surrounds. Our high pressure water cleaning services remove all traces of mould, mildew and stains – leaving you with a sparkling result.
Roof Restoration in Sydney | Roof Pressure Cleaning Solutions
What does your roof say about your home? Have years of pollution, mildew and exposure to the elements left your roof looking tired, dreary and neglected?
If so, let Active Vac wind back the years and leave your home's roof looking as good as new with a tailored roof restoration and roof cleaning solution. We use the latest technology and approaches to deliver a pressure cleaning solution that will transform the looks of your roof.
As well as cleaning your roof, we are also able to completely modernise your roof with a range of innovative ventilation solutions from Australia's leading manufacturers.
We've built the Active Vac brand on much more than just delivering a quality solution. When you work with us, you'll quickly learn that it is our friendly service, reliability and expert advice that sets us aside from our competition.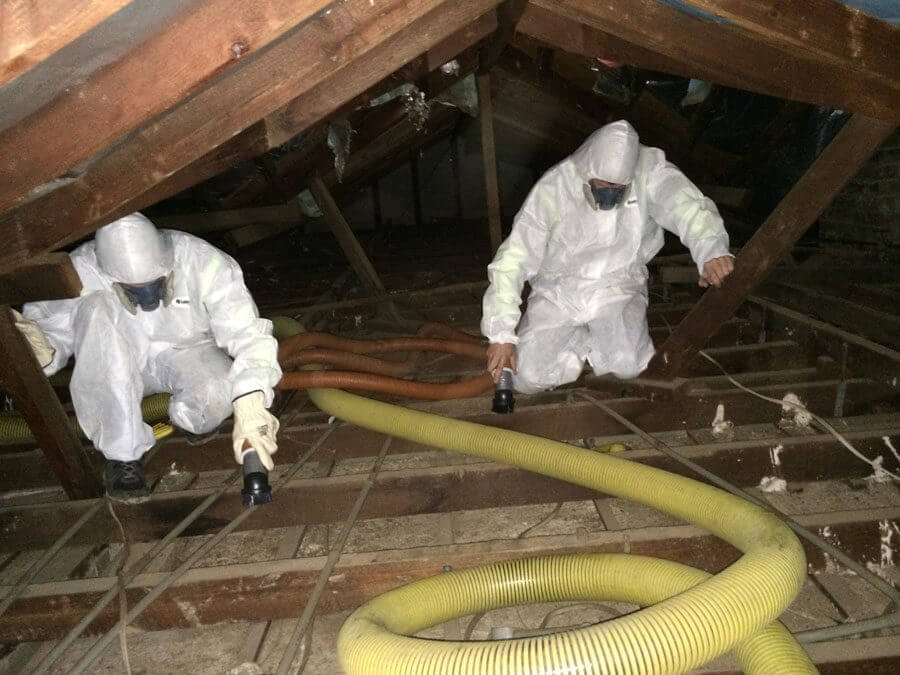 OUR SERVICES INCLUDE
A free no obligation consultation and quote
Removal of dust and debris
Removal of animal faeces and carcasses
Insulation removal and disposal
Offsite removal of any rubbish
Removal of old dangerous insulation
Roof cavity cleaning and dust removal with our specialised vacuum technology
Removal of pest and vermin debris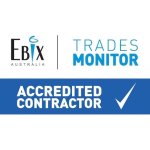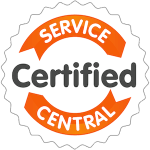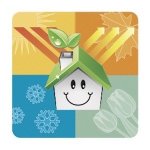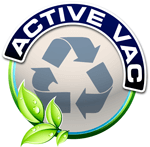 Location
Servicing Sydney